Best typography designs 2014 can be used to create your next design projects. With the help of creative typography design, you will get new ideas for your web design. In digital world, Typography is visual art who makes words, sentence or letters very beautiful and meaningful.
Girls Want Fun Crazy Typography Poster by ~Nour-T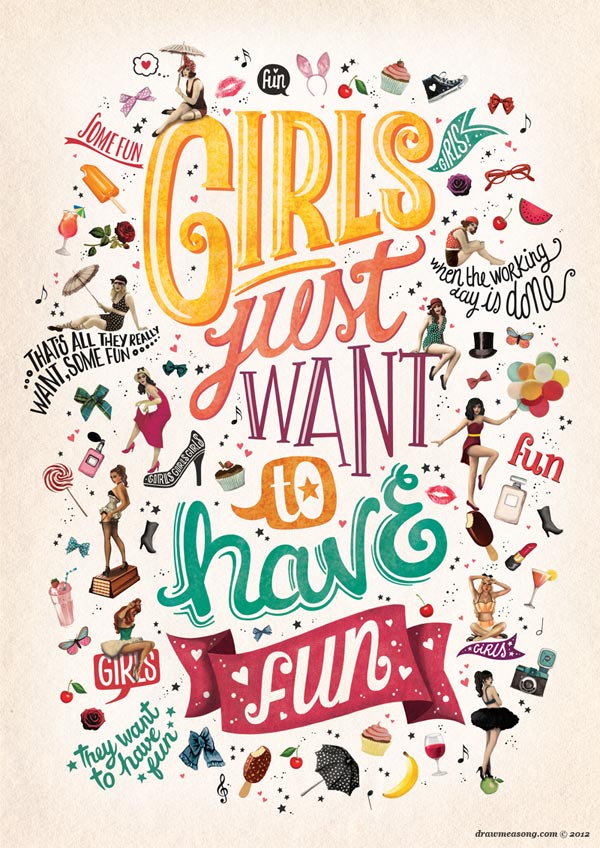 Crazy New Typography Design Poster by ~Nour-T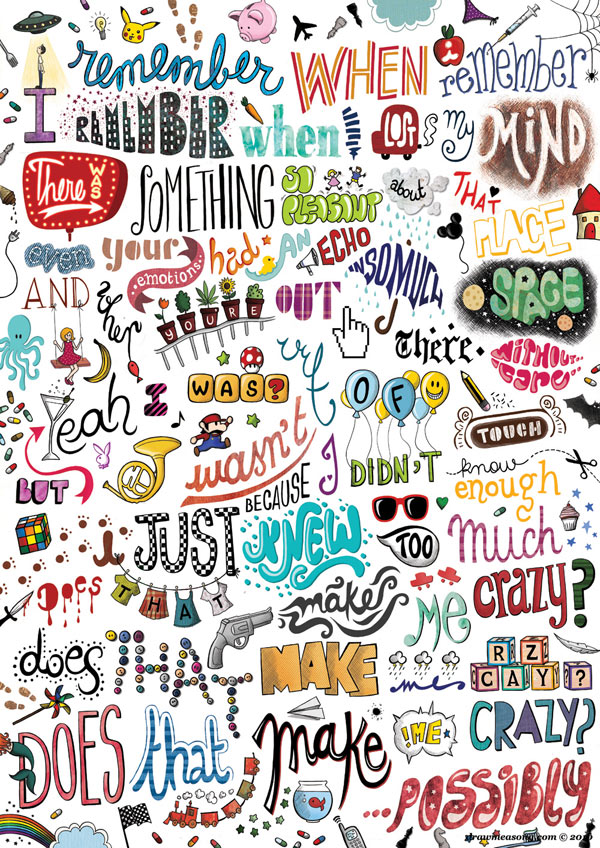 Image there's no heaven typography poster design bynour-t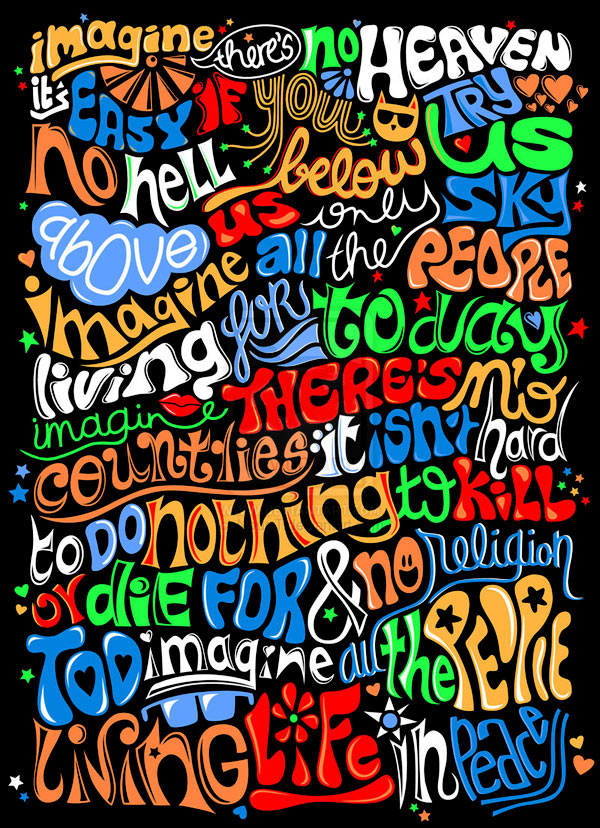 Beautiful Typography Poster Design by fabiandelange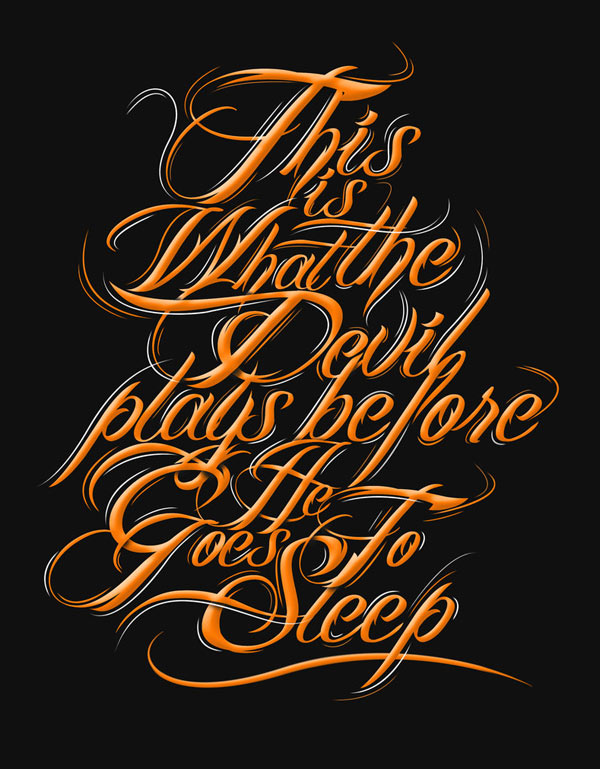 Here is to the Crazy Ones from Steve Jobs Typography Design Poster by  kensong59

I wanted to change the world. But i will settle for ending yours.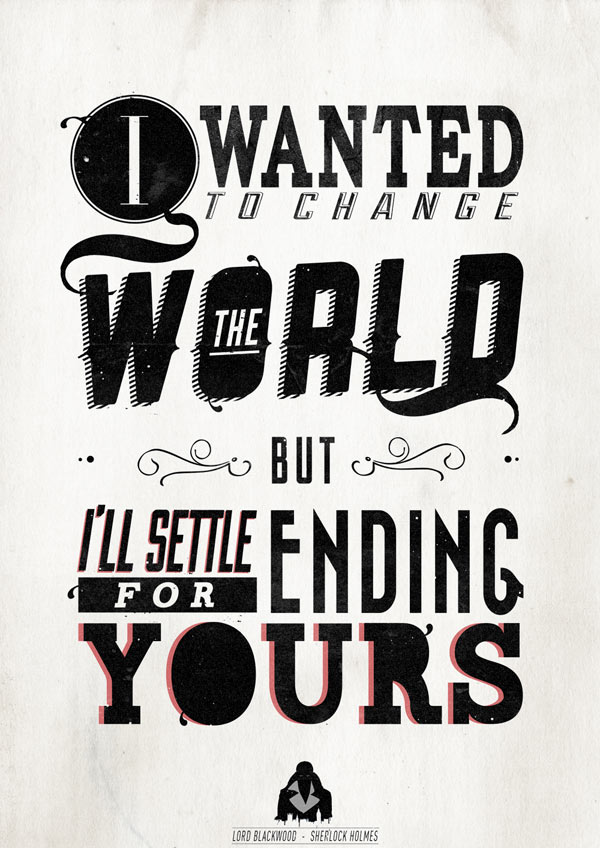 We are made of words Typography posterby ~sunfairyx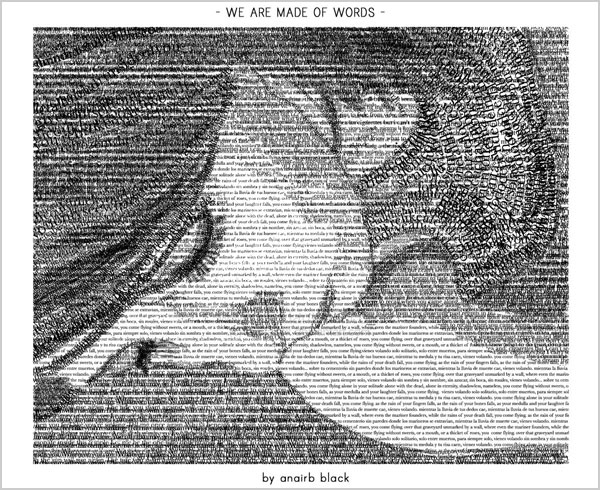 Creative Typography Text Imagery Design Poster by ~staceygrove

Crazy Typography Design Text Based Imagery by ~fleuraime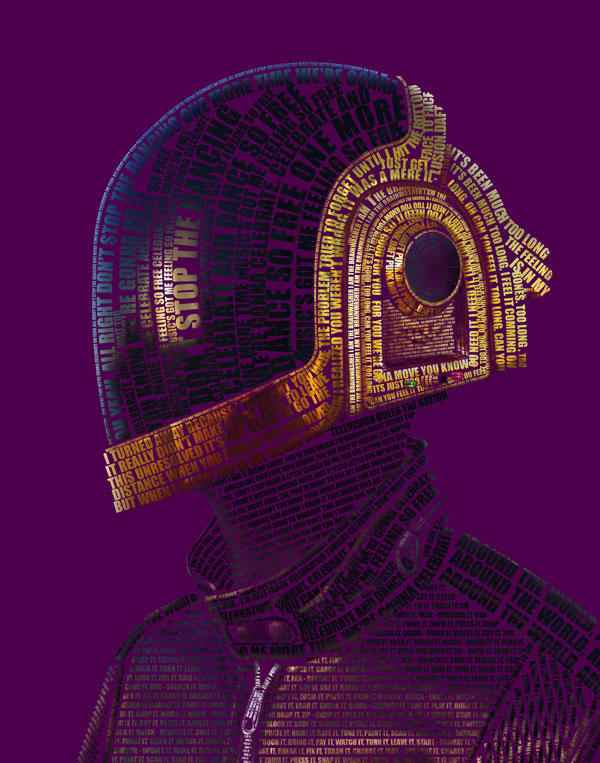 I Love Candy Typography Poster Design by ~crymz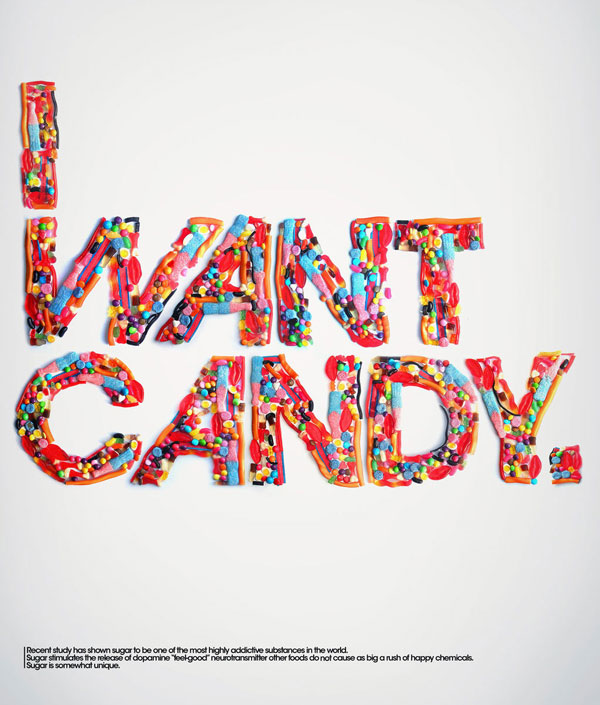 Elevator Creative Typography Design Poster by 3squaredesign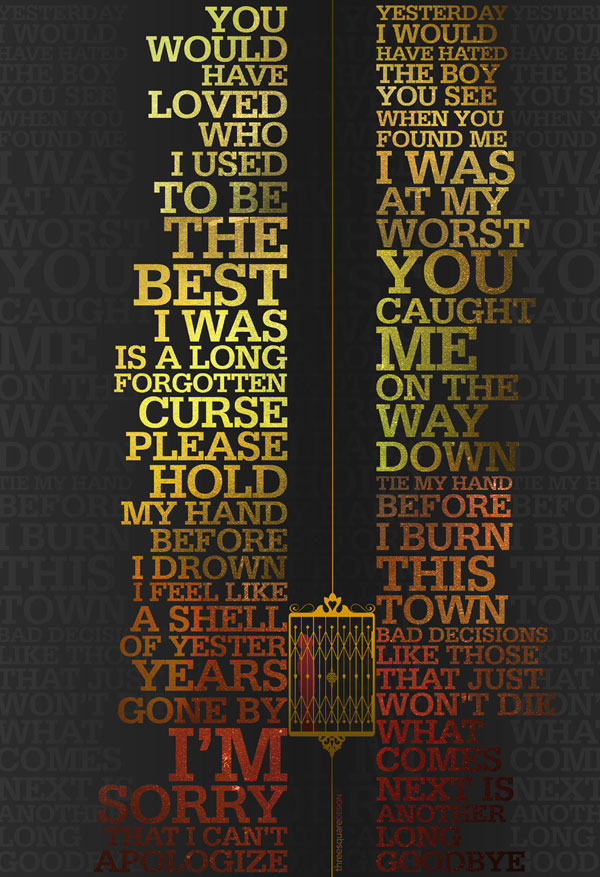 It's a beautiful day Typography Poster by ~iMais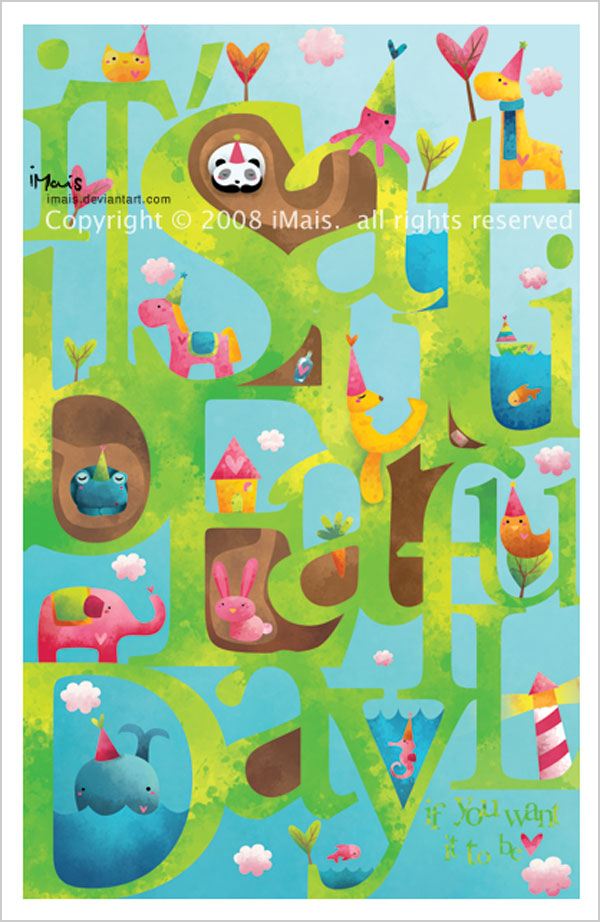 Eat Fat Creative McDonalds  Typography Design Poster by anjanimiranti