WordPress is one of the most popular content management systems utilized by website owners today. Being an open source platform, WordPress allows developers and designers to create themes, plug-ins and much more that others can download for free or sell on the market. If you are interested in creating your own WordPress theme, there are so many tools available to help you build them from the ground up. In this article, we will list a few tools that are extremely useful for those who want to create their own themes.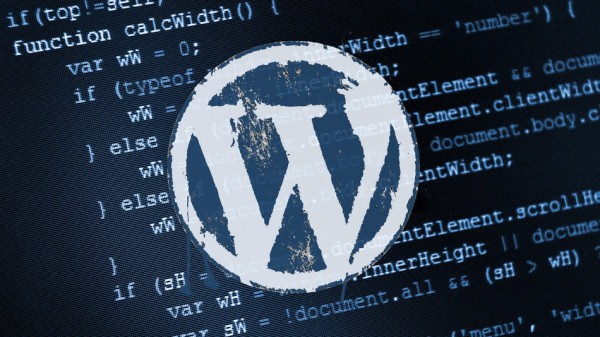 Photoshop
Photoshop is obviously one of the best ways to assist in the design process for making WordPress templates. Learning how to use Photoshop is an absolute must if you are going to build templates from scratch. With so many functions to create graphics, its ideal for creating backgrounds, headers, borders and buttons. If you are a designer and not much of a coder, certain software is available that can take your PSD files and convert them into fully functioning templates without any coding skills required.
Ultimatum
If you are not the most creative or technically experienced individual but would still like to create your own personalized themes, Ultimatum is a great tool you can use. This plugin allows you to simply drag an drop various elements that you want to include in your theme, having control of the design without being restricted to few options. Ultimatum is an excellent framework that requires no special skills and comes at a very reasonable price.
Dummy Content
Once you have designed your WordPress theme, you may want to know what it looks like with fresh content on the site to make sure everything looks right. Using plug-ins like WP Dummy Content or WP Fill Me are excellent ways to fill in temporary data on your website that showcases your themes layout. If you are considering selling or offering your theme for free, it may be a good idea to add these plug-ins just to give other users a sample of what their site would look like.
Local Test Server
Developers know how important it is to have a test server available to view your projects before going live. Downloading an easy to use software like XAMPP (Windows) or MAMP (Mac), is the perfect solution. Using your own computer, this software will let you host a website, install WordPress and test your themes without going through other hosting service providers.
With these, you can now start creating your own WordPress theme. If this proves to be a challenge for you, you can easily find cheap website design online with hundreds of beautiful themes to use — designs the fit your budget and needs.