Online forums and bulletin boards which are designed to help web designers and developers play a critical role in the entire web community. Here we present top 10 famous forums and bulletin boards in this time.
Online forums are referred to the new way of communication started from the bulletin boards which are also referred to the computer conference systems. Using these web-based communication platforms, one can make requests or can share and discuss any information on any subject. The biggest advantages of using these platforms is the smooth information flow which is made by two or several other people. Here, the participants of a discussion get visible by all members of the forum and thus, everyone gets a right answer if they have a similar query related to a same subject.
In simple words, a bulletin board or the internet forum is a web-based discussion site on which individuals all across the globe participate in carrying out a discussion in form of messages posted there. Here, we have described top 10 famous forums and bulletin boards that are helpful to web developers, designers and the entire web community all across the world.
Plush Forums – A Leading Hosted Community For Web Designers & Developers-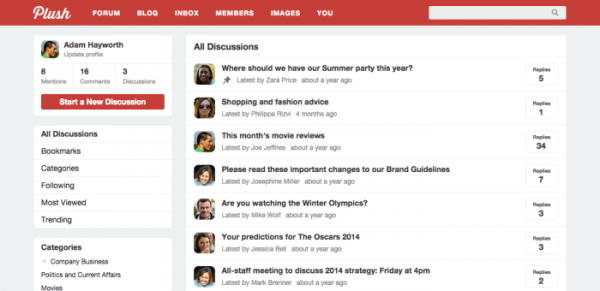 Plush Forums is one of the most famous hosted community platform that focuses on featuring an advanced design, real-time web discussions, member directory, and also private discussion through personal chat. It is a great forum that has mobile support. So, you can now take help of this community even on the go on your mobile or smartphone. In addition, it is an easy, speedy and provides PayPal subscription support which helps to monetize the content. To use these features, you don't have to be from a technical background as it does not require the use of plugins.
PunBB – PHP Based Bulletin Board For Web Community –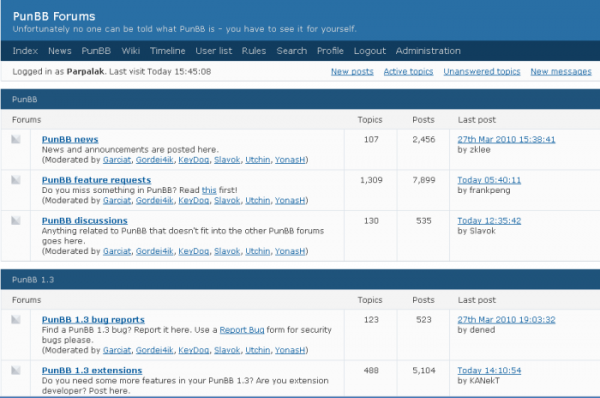 PunBB is one of the leading bulletin boards available today for web developers and designers. The main objective of this board is to respond faster and to be less intensive graphically as compared to other bulletin boards of this time. Especially, it carries fewer features as compared to other leading discussion boards of the time, still, it is known for being a fast and results smaller, but correct XHTML compliant web pages. For web community, this board is loved by several professional web designers and developers.
Designer Hangout – A Powerful Forum For Web Designing Professionals –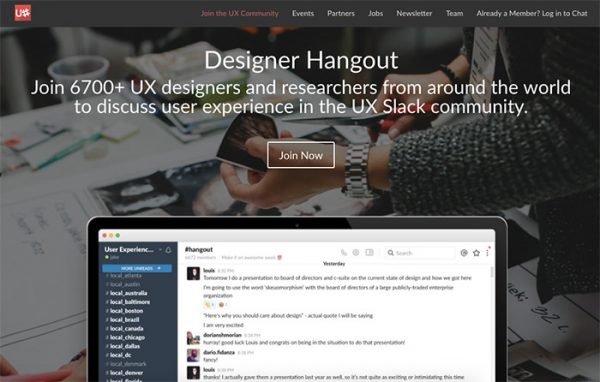 If you are a web designer and have some certain queries related to your designing project or new web design technologies, join Designer Hangout as it is one of the most attractive web communities for web designers. As of now, this web community has around 5000 active members. In addition, it features a little stubborn vetting process for designers who seek professional discussion on web and UX design.
FluxBB – A Famous Online Forum For Web Designers & Developers –

FluxBB is a user-friendly and highly famous online discussion forum for the web community. It comprises of several useful features like topic tracking, plugins for the admin panel, announcement, post preview, selectable user style and topic subscription that make it one of the leading forum of the time. It is a lightweight, easy, fast platform as compared to most of the heavy discussion applications available on the web.
Frontend Developers – A Great forum for web developers and programmers –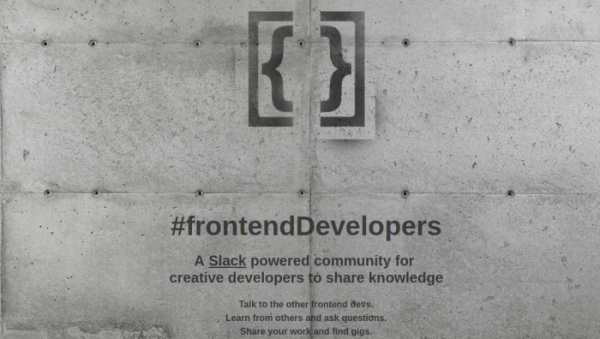 This forum is the best platform for the ones who wants to get mingle and find new gigs. In addition to all of these advantages, Frontend Developers community helps web developers to get multiple reviews and share their opinion and thoughts for a newly introduced web technology or develops in the market. Moreover, it enables developers to grow their knowledge related to latest web market trends as well as traditions.
com Forum – An Exceptional Online Forum For Web Developers –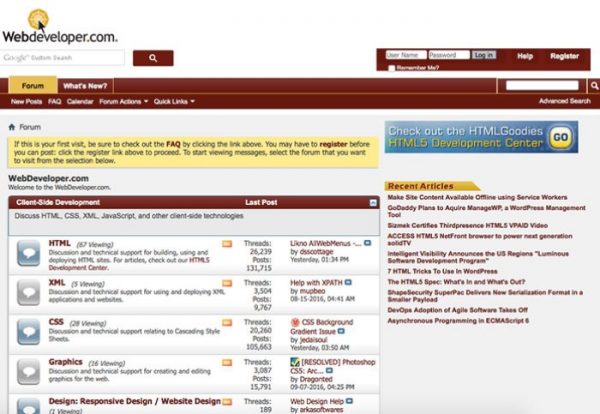 WebDeveloper.com forum mainly discusses various issues and topics related to web development and programming; hence it attracts a majority of web developers to it. This web forum is categorized in various sub-sections like server side web development, client-side web management, and site management etc. So, whatever web programming issue you are facing, you can resolve it from the relevant section.
Digital Point Forums – An Impeccable Web Discussion Platform For Developers –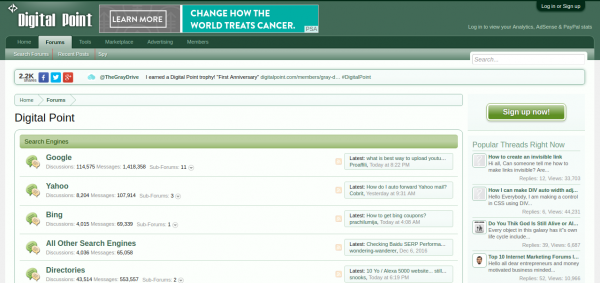 The Digital Point Forum is a famous online discussion platform that is loved by several professional savvy web developers across the world. Web communities find this forum a great place where any web developer can have a quality discussion on a range of topics like web design, search engines, web development, buy/sell or even trade and much more.
Team Sketch – Online Forum For Web Designers –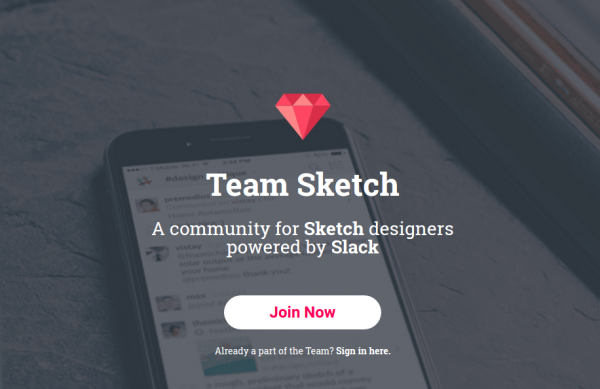 Team Sketch is one of the most prevalent and impressive online forum that finds a worthy place in the list of highly famous forums for web designers. This platform is specifically designed to help web designers and for sketch-based design users. Team Sketch comprises of several helpful tools that web designers can use by joining this community. These tools help them enhancing their web design skills. Moreover, web designers can discuss various web design related issues and opinions on this platform with other members of Team Sketch.
Launch Chat – Online Forum For Web Developers & Designers –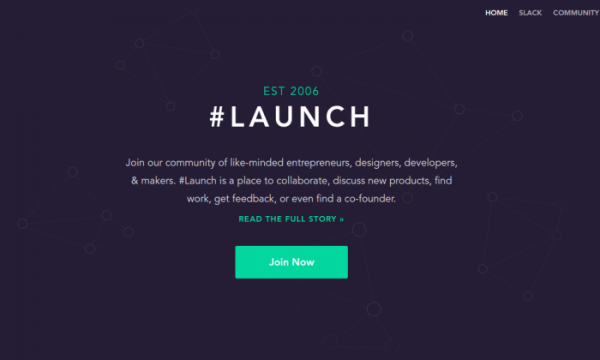 Launch Chat is one of the most famous online forums that has active participants like expert web developers, web designers, marketers and entrepreneurs who mainly work in a technical space. The homepage of Launch Chat displays the members like Y-Combinator founds, Serial Entrepreneurs, dedicating makers, Thiel Fellows and investors. Thus, joining this community, web developers and web designers can get a great help and can promote their skills to other members of this forum.
The SitePoint Forums –

The SitePoint Forums is a brilliant online forum comprises of tech experts in different technologies. This forum is also very famous as here, web developers get relevant answers quickly for their queries related to CSS, JavaScript, web design, development, UX, PHP, Database, hosting etc. So, joining this online forum can surely boost up your web designing and development skills by keeping you updated about new trends in web community.
With every passing day, new advancements get introduced in the web design and development segment. Hence, the web developers and designers feel the need to take assistance from other experts in the same niche. Joining these communities is a sure way to keep yourself updated with what's new in web market.
Author Bio:
Kerin is an experienced WordPress developer with over 5 years of experience. She has achieved a great success in delivering WordPress Development projects with Stellen Infotech.  If you need to hire dedicated wordpress developer, then you can contact her company through Twitter, Facebook or Linkedin.