You may not think that anyone would be interested in hacking your blog; especially if it is not particularly high profile. The truth is that hackers carry out cyber-attacks for all sorts of reasons and your blog does not have to be hugely popular, or especially well-known, for it to be vulnerable. Anyone who has a blog is open to hacking and, if your blog is attacked, you could face yourself having to repair the damage from any malware or viruses that are implanted.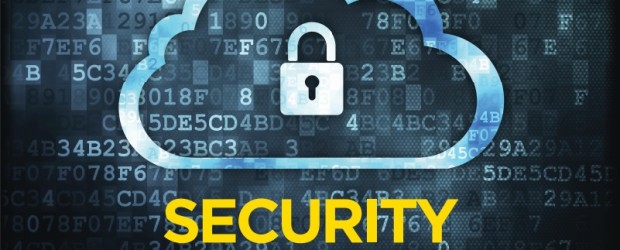 Of course, you can always enlist the services of a professional like Quikclicks Website Design; to help you create your blog and ensure its security. If you decide to create, and manage, your own blog presence instead there are some points you should be aware of.
Think carefully about plugins
If you run a blog then there is a very good chance you use plugins. This can help to improve the reader experience, but you need to make sure that you manage plugins very carefully. It's vital that you update the plugins you use on a regular basis. If you delay in updating then you could leave the door open to hackers by not having an important patch in place.
Another aspect of plugins is that it's a good idea to have a security plugin in place for your blog; you may even need more than one. You need to check out the protection that is afforded by the plugin you have in place, and make sure that every aspect of security is covered.
The importance of being organized
You should never underestimate the importance of being organized when you are managing a blog. If you know exactly how everything should look, and where it should be, you stand a much better chance of being able to recognize if anything is wrong. This means that action is not delayed, should you be unlucky enough to experience a cyber-attack.
If you really want to take the security of your blog seriously it may even be a good idea to separate your blog completely from your personal devices. If you do this you do not face having to deal with a security issue in all aspects of your online life. It's less of a headache if you are only dealing with a problem in one place.
Protecting your blog against the threat of malware
People may use malware against your blog for various reasons; they may want to disrupt the blog itself or they may want to try and steal data and information from your device. The reason for potential use of malware is not the important thing; the constant threat that exists is.
This is why it's so important for you to have a reliable suite of security in place. Do not forget that all your devices should be protected, including smartphones. It's also important to make sure that you only link to reputable sites from your blog. No matter how enticing the content you should never put your online security at risk by including untrusted links.
Hopefully, you can see why protecting your blog is so important and we have given you some useful tips on how to do so.