Do you want to create a blog that grabs the attention or readers? Perhaps, you are looking for a way to share your experience on a particular subject and want to be noticed. Although the web is a crowded place, you will definitely benefit from these tips, detailing the necessary steps needed to accomplish your goal.
You have to convince your readers that it is worth their time to go through your content by grabbing and holding their attention in a clever and creative way.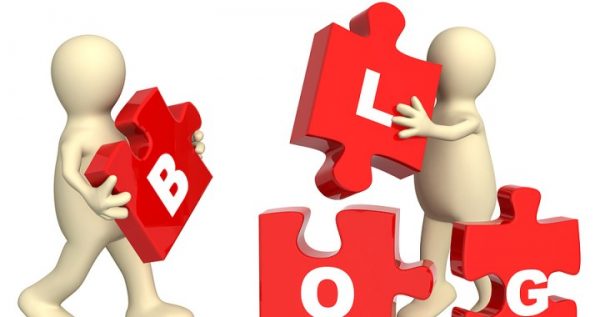 Decide on a Domain Name
While most platforms for blogging will present you with a free subdomain, you may wish to be taken seriously and acquire a paid domain name. Most of the time people aim for easy to remember, short, yet descriptive domain names. If you can't acquire the name you want on .com, you should try other popular choices such as .blog, .info, .org etc.
The Choice of a Blogging Platform
This is perhaps the most obvious choice you will have to make at the start. Although most people use WordPress, which is also my content management system of choice, there are countless other alternatives available too. Just to name a few, I will mention Joomla, Drupal, Blogger, Squarespace, Tumblr and Ghost. Alternatively, if you're an experienced programmer, you can create your own blogging system but that's hardly worth the effort.
The choice of platform is not an easy one but you can always try a few and see for yourself what suits you best.
A Simple Blog Design
A design heavy on colors can be harmful for the eye and result in a negative user experience. Don't be tempted by crazy designs, thinking that they stand out from the rest. Keeping a design simple with no more than 3 to 4 colors, ensures you don't overwhelm the user with your design choice. Don't forget that these must also match well.
Choose on the Type of Content
Have you decided on the type of content your blog should present to the reader? If you don't have a range of subjects to blog about already, blogging can quickly turn into a boring endeavor for you.
It is often a good choice to outline the topics you wish to write about in advance, putting down your ideas on a piece of paper. This ensures you have a reference point you can come back to once you're finished with your previous task and you've run out of subjects you can talk about.
Use Enough White Space in the Right Places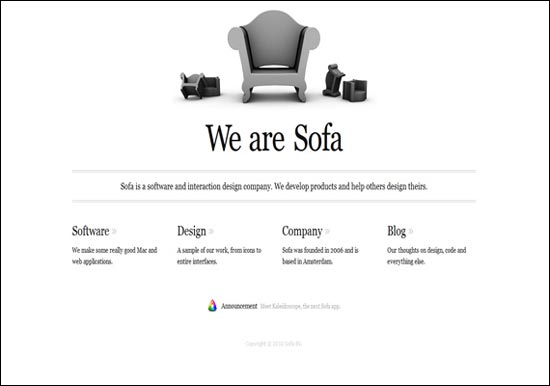 Embrace the idea of using white spaces where you should. It not only enhances your design but also makes it look more professional. If you're not a designer yourself, try to find a suitable theme for the particular CMS you're using, which does that. White spaces help highlight parts of your blog that are of higher interest to the reader.
The Color Scheme
Stick to a simple, yet effective color scheme. A good design always uses contrasting colors that work well. You can find such color combinations available as swatches at Adobe or even make some yourself if you feel up to the task.
Stick to the Established Conventions
Ensure your blog design follows the good all conventions. A blog should have a header, a sidebar, a main section, a section for author attribution, a comments section and a search bar. Having these makes your blog easy to navigate and preserves the interest of your visitors. It is easy to forget about these essential elements of a modern blog design when you try to get creative with it.
Keep an Eye on the Goal of the Design
If you wish to increase sales or get as many people as possible to sign up, than you should prioritize it and your design should reflect your aim. To increase conversion rate, your blog design must incorporate an appealing to the reader call-to-action. It should be goal driven and entice visitors to come back for new content.
Responsive Design
Needless to say, a responsive web design is a must for every blog. Your content should look equally well on devices of different screen width, be functional and appealing to the user.
Promote Your Blog
Social media is an important part of introducing your blog to its audience. Having Twitter and Facebook pages with frequently updated content linked to your blog is part of the process. They allow you to share your new blog posts to a wider audience, thus promoting them to more people. Why not set up Instagram and Pinterest accounts too, especially when your blog uses a lot of images? Some CMS's such as WordPress come with ready to use social plugins that can aid you in the process too.
Whenever you decide to create a new blog, go through this list to ensure you haven't skipped an important part of what a good blog must include.