So you've bought one domain name or more and are now ready to start enter the online business world. Well, looks like it's time you get some web hosting.
Web hosting is one of the most powerful industries that is continuously expanding and improving by the day. Web hosting is very crucial to every business despite how small or big your business is. There are lots of web hosting services and packages available in accordance with the needs of the customers, so you need to choose the best web hosting company suited for your business.
Your choice of web hosting service is essential because it is the foundation of the success of your business. If you make the wrong choice, you risk getting into lots of trouble and headache such as: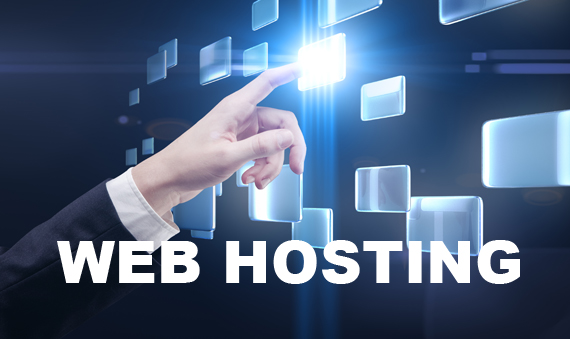 Poor website performance: If you choose one of the bad hosting services, you will end up with damage to your website performance, which will adversely affect your success.
Uptime: Frequent downtimes and crashes has a negative effect on Search Engine Optimization (SEO). Google and other big search engines will hardly rank your site high if it is regularly down or unavailable.
Security: Web hosts that are not managed properly often get attacked and hijacked by hackers, so if you unfortunately choose a not-so-good host, you will have security issues and your visitors will sometimes will warned that entering your website may harm their computer – this will drastically reduce your traffic and reputation.
What To Inspect Before Deciding On A Web Host.
1. Hosting packages
Before choosing a web hosting package, you need to know which type of hosting best suits your needs. Web hosting services range from shared hosting to virtual private server to dedicated hosting. They are all unique in terms of needs, services and cost. So you choose depending on your business needs.
a) Shared hosting – Shared servers are cheap but when other websites on the same server take up the shared system resources, it can be problematic and affect your site's performance.
b) Dedicated Servers – Dedicated servers eradicates problems associated with shared hosting by assigning all the system resources to your domain. It is an exclusive hosting but comes with a high price.
c) Virtual Private Servers – VPS falls somewhere between shared and dedicated. It can contain many domains but they operate in a manner similar to a dedicated server.
2. Your project budget
How much money are you willing to dedicate to your web hosting? You'll find that you get what you pay for so the cheapest option isn't always the best. However there is no point in having a dedicated server if it's just a small website with very little traffic. You can always upgrade at a later date if required. It's easy to switch web hosts these days with little downtime so it's worth considering later down the line.
3. Service reputation
Conduct some Google search to see what customers are saying about the web host you wish to go with. Web Hosting reviews will give you a good indication if the web host any good and will make your decision a lot easier!



4. Basic features
Is the web host offering the basic features you need to run your website hitch-free? Many cheaper web hosts have all the basic features required to get going including wordpress installation, MySQL and cPanel.
5. Customer support
How good is the customer support service of your intended host? How responsive are they? These are all questions that need to be asked before you choose your hosting provider and remember it's an important decision for your business!