One of the reasons why WordPress is so popular is because of the wealth of themes available for the blogging platform. You can easily find a suitable theme regardless of the kind of website you're trying to create with WordPress. More importantly, you can easily customize the theme or create your own custom theme from scratch.
When choosing a WordPress theme, however, there are aspects to consider and advices to follow. In this part, however, we're going to talk about the WordPress theme advices you should actually ignore.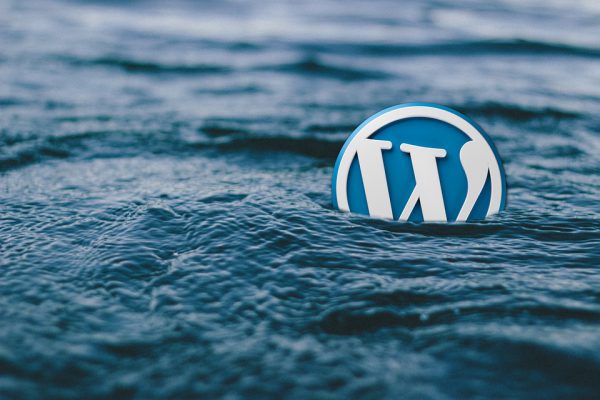 All-in-One Themes
Many WordPress 'experts' promote all-in-one themes quite heavily. Although all-in-one themes – themes designed to be able to do a lot of things – are great for when you need to create a relatively large website or the offered features are essential to yours, they are not always the best way to go.
All-in-one themes tend to rely on multiple plugins. These plugins need to be active in order for the theme to work properly. Unless you really need most of the offered features, opting for an all-in-one theme may actually slow your site down.
Instead of choosing the first AIO theme you come across, take some time and search for a theme that suits your site well. If you're starting a personal blog, for instance, finding a light and personal theme is much better than going for an extended theme for corporate sites.
Always Use Premium Themes
This is another common misconceptions and a piece of WordPress theme advice you should definitely ignore. WordPress has a very strong community of developers producing awesome themes and plugins for the platform. Some of these themes and plugins are available for free; you don't even have to worry about ads or other bloatware when using a free WordPress theme.
Before you start searching for premium themes, look into free themes that meet your requirements first. You will be surprised by how many great themes you can actually find for free, both on WordPress's own repository and other sources.
Using a free theme is a great way to create your first blog too. You don't have to spend your money on themes and can instead start a blog with minimum investment. You can use your budget for other, more important things, such as marketing your site and attracting visitors.
There's a Plugin for That
Some functionalities are essential. A responsive – or mobile-friendly – layout, for instance, is simply a must. No matter how good the theme is, you should never use a WordPress theme that relies on plugins to provide basic features such as responsive layout and menu management.
Unfortunately, a lot of people still follow advice that claims going with this kind of WordPress theme is okay. It isn't. Unless the theme follows the WordPress guidelines perfectly, it is not the right theme for your site. You'll face many difficulties along the way and you will not be able to develop your site to its fullest.
Above is the WordPress theme advice to ignore. The next time you are on the lookout for a WordPress theme, remember the tips we discussed in this article and find the perfect theme in no time.