When thinking over the website design it is important to make sure you do not ignore the trends and your resource is either user-friendly and functional. Due to the last researches and industry trends it became obvious that one of the most important reasons of refusals is poor design and functionality.
However, before solving the design issues make sure you provide safe login to your website so that no one could get an access to your admin panel. Use VPN services to view website admin panel especially if you are connected to the public Wi-Fi.
Tip 1: Usability Check
Usability is the king just like the content. Why? Just imagine that you are up to watch a video on YouTube and it takes more than a second for it to load. What will you feel? That's right – irritation.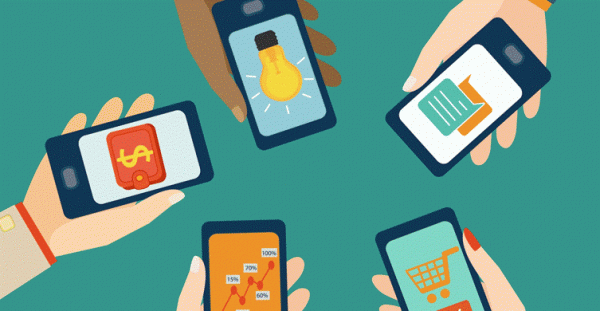 Nowadays, we are used to the fact everything that surrounds us is fast, comfortable and functional – especially when it comes to the Internet. So make sure that you have fixed issues below:
load speed
broken links (buttons)
buttons locations
website adaptivity (for mobile devices, for displays of the different size)
All of the listed above are important – no one feel trust to your website if there are buttons that do not work or if the elements of the website cover each other without any reason.
Tip 2: Meet the Expectations
We are all used to the standards – and standards are implemented by the industry leaders and then maintained by the majority of the players on the market. If we are used to the fact the blog post is well-formatted, there is a beautiful picture in the text and lists – make sure in your blog articles are formatted in the same way.
It is like for the snacks or chocolate – the package is very important (as important as the content is). If your website doesn't maintain the standards majority of your competitors do, it is likely that you will have really low bounce rate.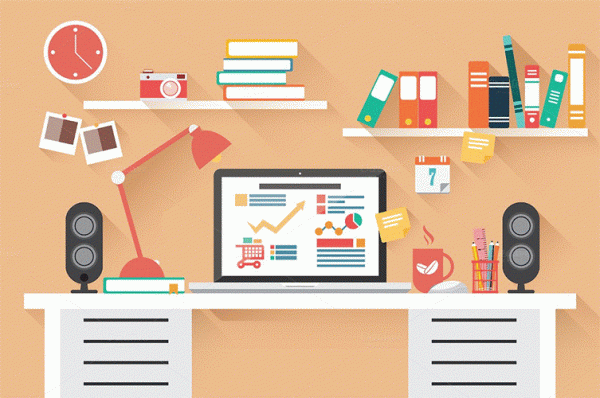 Tip 3: Use the Best Templates
When you decide how your website should look like do not hesitate to copy the most successful designs – that is how really good websites are created. If you manage to find a good template, you should base on it and make several arrangements to make your website look unique. However, if the bad template is used, it is likely the overall appearance of your website won't impress the visitors.
Tip 4: Unify the Style
Make sure all the pages of your website are performed in the style. It would be a huge mistake to mix the style within one website. If the main page is performed in flat design, all other pages should be performed in flat design as well.
Make sure all the colors used on your website are combined properly – the thing the user will evaluate the general impression from the website , not only the complexity of each element separately.