Many businesses, small and large, have been facing tightening budgets over recent years, and that trend will more than likely continue into 2017.
This is particularly true because of the economic uncertainty likely to impact the economy. In the Firmex report "Mid-Market M&A Report: Riding Out the Downturn," analysts see the potential for a slowdown in many areas of the economy, particularly with the uncertainty being faced not only in the U.S., but around the world.
At the same time, even with tight budgets and a possible economic downturn, businesses have to continue smart, effective online marketing. Below are some tips that can help them achieve that goal.
Know Your Targeted Market
For several years now, targeting has been the name of the game in online marketing, but many small and even mid-sized businesses remain behind the trends. Targeted marketing isn't just a phrase thrown around on blogs. It's one of the best ways to effectively market even on a tiny budget because you're not wasting time or resources on people who aren't going to be your customer anyway.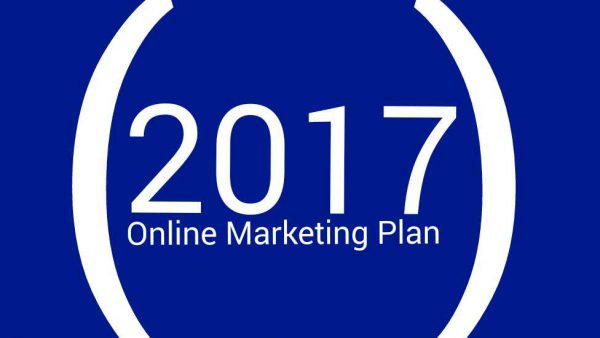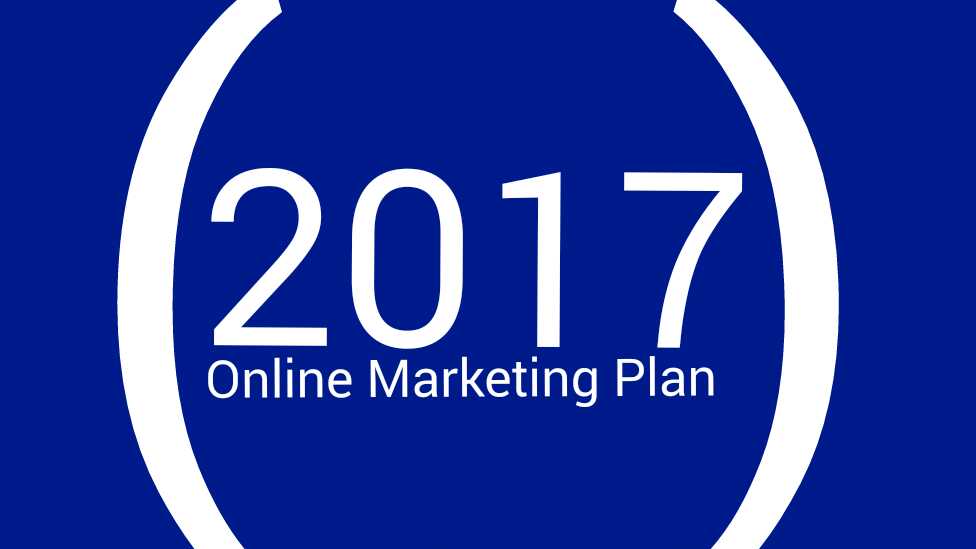 Online marketing should be based on analytics and data, and luckily with the introduction of software and apps, you no longer have to hire an expensive market research firm to achieve this.
Use Google Analytics
In addition to general looking at data in a general sense, if you want to stay on budget with your online marketing in 2017 you should most certainly be using Google analytics. This will show you how well each of your marketing sources is working, and once you have a clear idea of that, you can apply the 80/20 rule.
This rule says that you should identify the top 20 percent of sources of traffic to generate 80 percent of positive results.
Live Stream
Online marketing has increasingly moved in the direction of videos in recent years, particularly with platforms like Vine and SnapChat dominating social media users' lives.
If you want to stay on-trend but also on budget, consider implementing live stream videos as part of your online marketing in the upcoming year.
Live streams are a great online marketing option for any business because they give a sense of authenticity, transparency and that behind-the-scenes feeling that so many consumers are demanding from brands these days.
Don't Underestimate SEO
In recent years SEO has changed, and it's focused heavily on quality rather than quantity regarding content and keywords, but it remains one of the best marketing tools you can utilize. What's great about SEO is that even though it can require the resource of time, it doesn't have to involve very much monetary investment, if any at all.
While social media platforms and digital marketing, in general, seem to be always changing, SEO is always something that's valuable if you're doing the right research and implementation.
2017 may or may not bring economic downturn, and you may also find yourself needing to tighten your online marketing budget, but luckily if you start planning to get smarter and more targeted now, you'll be ahead of the competition.