Textures are used everywhere:  websites, banners, logos, business cards and so on. One of the biggest advantage is that the designer can save a lot of time using them, instead of creating the graphic from scratch. Also, using textures you can make to your web and graphic design projects a lot more interesting and with more personality. 
Chimp Chomp decided to use a delicate texture to match their simple and clean style.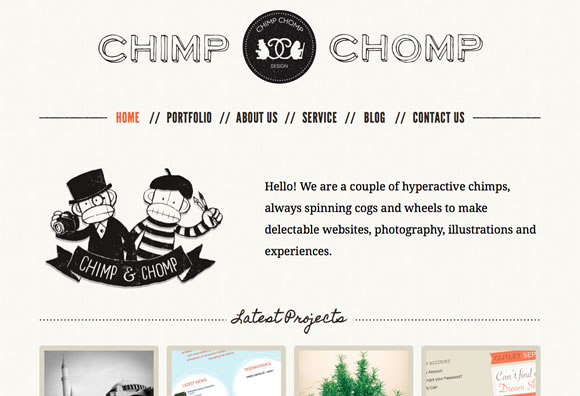 Here we have a very subtle texture giving a nice touch to their minimal design.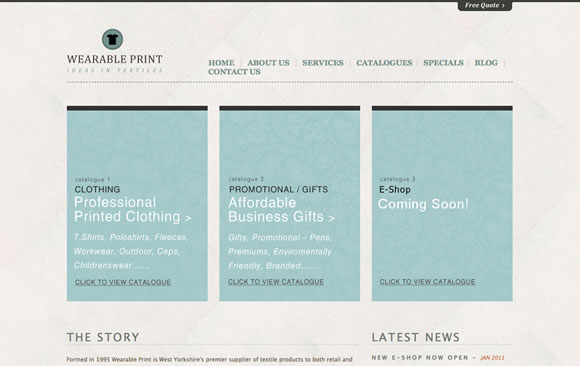 Calepino gave a nice touch to their layout by using a big main image including wood as texture. The image creates a nice balance to the minimal design.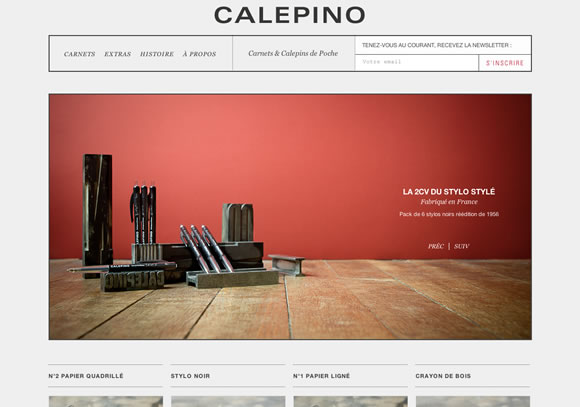 A layout based on typography and hand-drawn elements complemented with a nice and beautiful texture.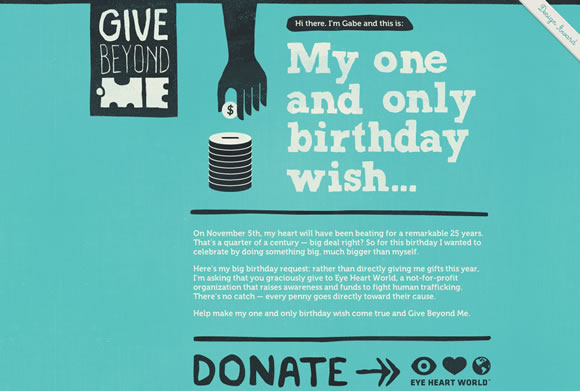 La Wine Agency is using a beautiful and clean texture to match their simple layout, typography based.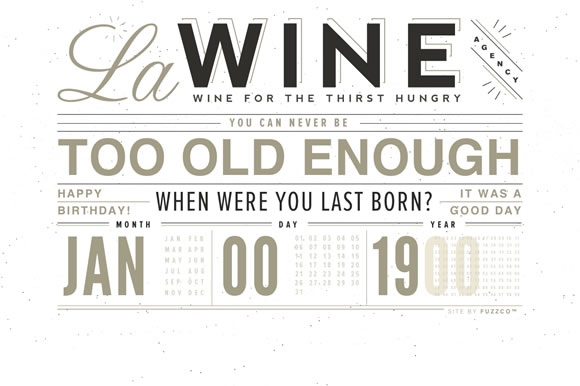 Here they use different delicate textures in some sections of the page, it really gives the layout a nice touch.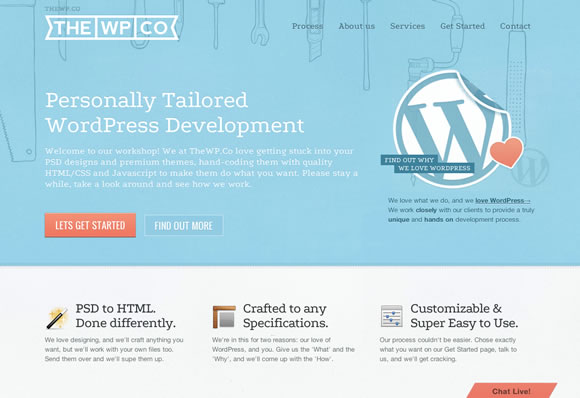 Oink is another example of a clean website with a subtle texture to spice up the layout.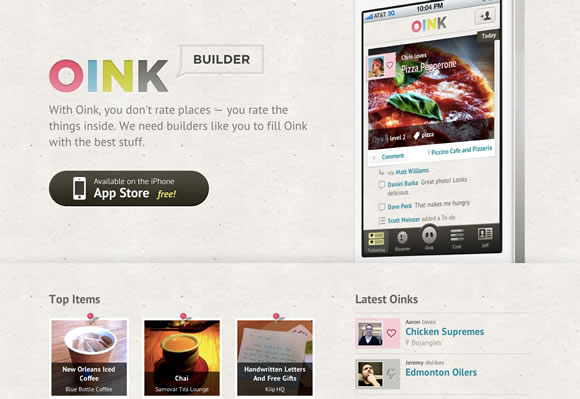 Big Bite Creative is using a nice layout based on shapes, typography, colors, images and subtle textures. Really nice choice of colors and contrasts.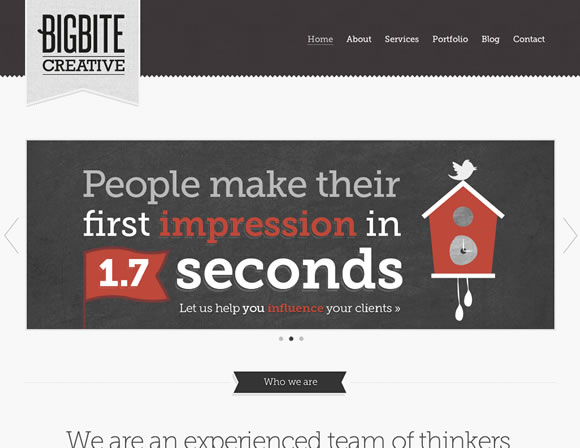 A minimal layout using texture in a small section of the page, really nice touch.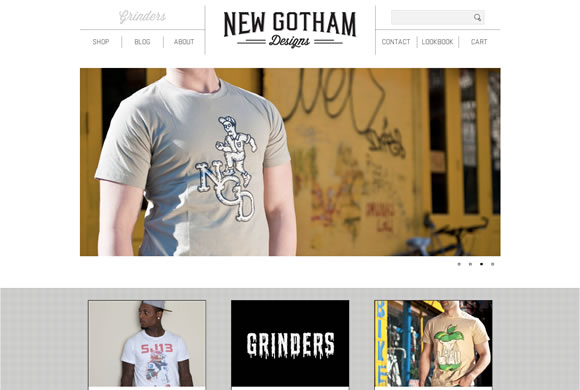 A minimalistic black and white design, typography based and textured background.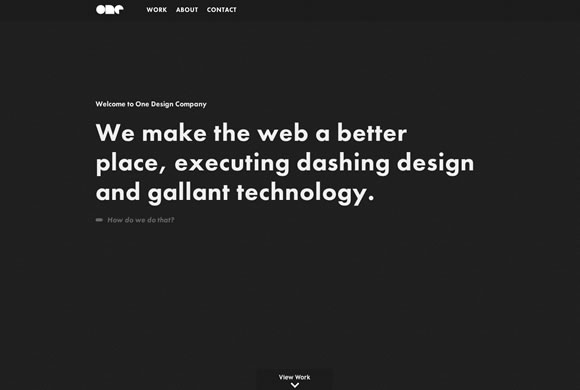 Another beautiful example of a simple layout using a delicate texture to give the page a nice touch.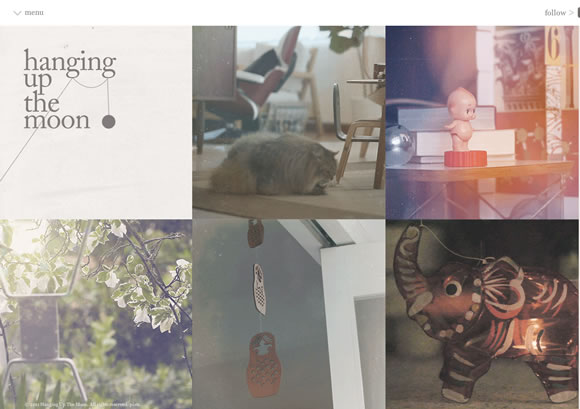 Fuzzco is using a minimal design that includes texture in the main image and also in the footer. Beautiful combination and result here, really nice choice.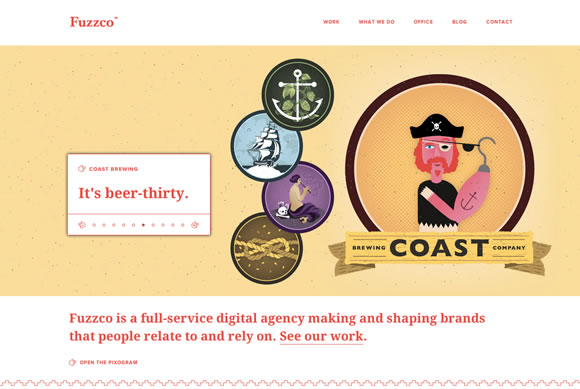 Another good example of a subtle texture adding personality to a clean layout.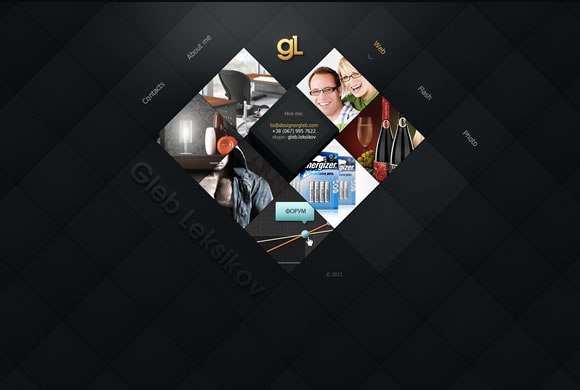 Tabspresso has a few elements on their design and they definitely make a beautiful use of colors and textures.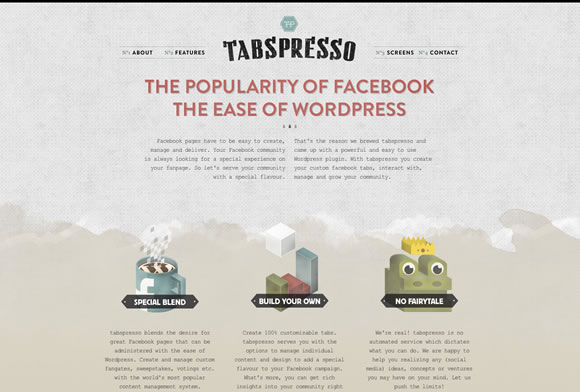 The texture usage here gives a nice touch to layout and also centers our attention to a focal point, in the middle of the page.