A few interesting WordPress plugins have been released in the last three months and here we are with an article featuring these cool ones from the sea of plugins that appear in the WordPress plugin directory.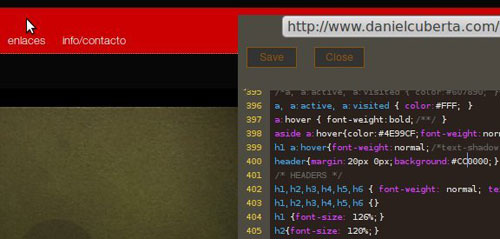 Edit, preview changes and save all your project's CSS stylesheets live in the browser. A CSS live Editor that allows you to preview realtime CSS changes and then save the CSS back while keeping dated backups.

Flash 3D Banner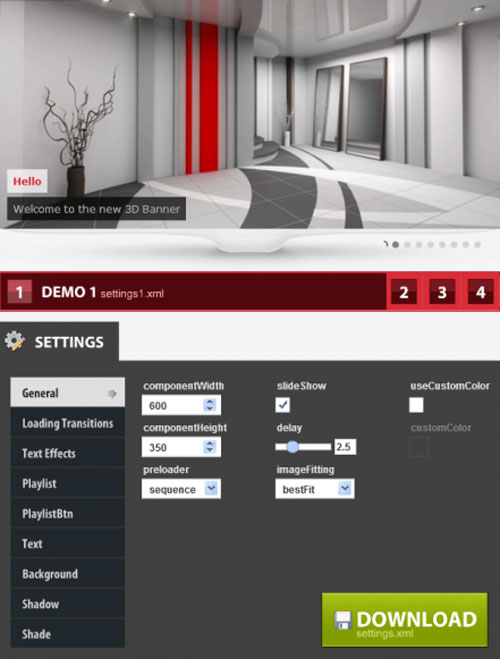 Probably the best Flash 3D Banner on the web. Fully XML customizable, without any Flash knowledge.
You can integrate it in any website for free without any Flash knowledge. Customizable width and height of the overall banner, up to 1680 x 1050 pixels. It has awesome 3D image transitions with lots of shade and background properties. The text is HTML/CSS formatted. The navigation buttons can be placed o various positions and are skinnable.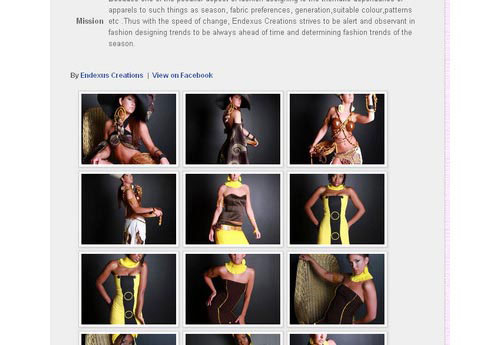 I wanted something that could fetch photos from Facebook Album and present them in a gallery form. Unfortunately Embedded Facebook plugin had a major disadvantage in that it uses facebook's url which changes regularly Thus the frequency of updating and upgrading the plugin also increased. I didnt like that.
I then stripped down the plugin and instead of the url I have added a wordpress-like shortcode for use with any album id on a facebook page. This plugin is specifically for photos that are on a Facebook Page.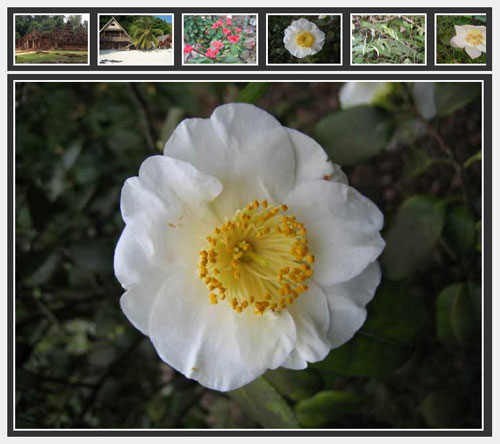 Nextgen Scroll Gallery: A WordPress Plugin that allows you to use the awesome Mootools ScrollGallery from BMo-design on your NextGen-Gallery galleries.
Add Twitter, Facebook Like, Google plus one Social share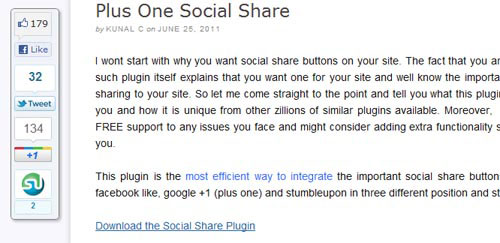 This plugin is the most efficient way to integrate the important social share buttons like twitter, facebook like, google +1 (plus one) and stumbleupon in three different position and styles.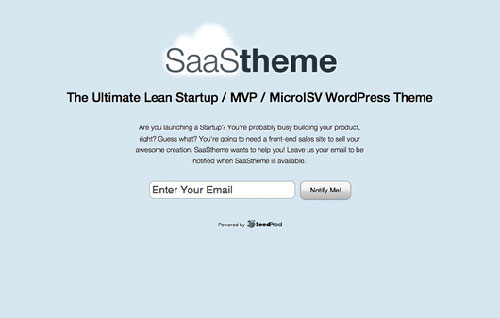 The Ultimate Coming Soon Page plugin allows you quick and easily set up a coming soon page for your website.
Benefits, Features and Options:
Works with any WordPress Theme
Completely customizable look and feel including Background Color and Image, Logo, Fonts etc..
Easily add Custom CSS and HTML
Works with several mailing list providers: FeedBurner (More Coming Soon)
Integrated with Google Fonts
Visible to only non logged in users so you can build your site while visitors see the "Coming Soon" page.
Uses HTML5 & CSS3
Works with WordPress SEO by Yoast and other SEO plugins

This plugin will help the admin to publish highlighted notice on WordPress site header. Any message like offline notice, update notice, tweets, special offers, latest post can be set to attract visitors in 1st sight.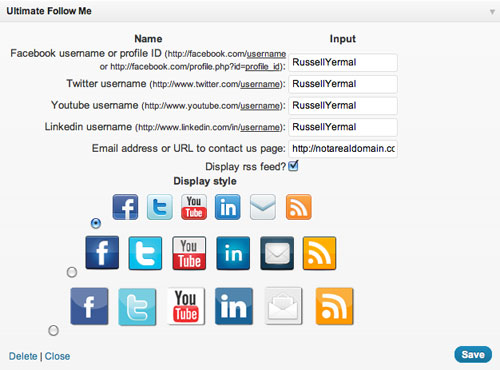 Ultimate Follow Me is a Simple yet Valuable Plugin. Easily link to your Facebook, Twitter, LinkedIn, and Youtube profiles in this widget so that your readers can find you across the web.
As an added bonus, include your RSS feed and a "Contact Me" link where users can send you email or be redirected to any page (preferably a "Contact Me" page on your site).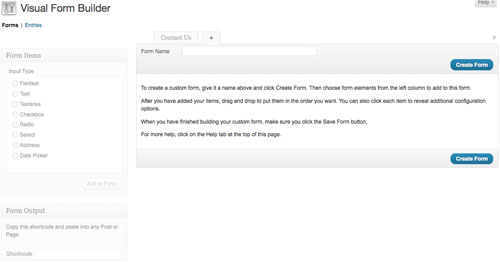 Visual Form Builder is a plugin that allows you to build simple contact forms using an easy-to-use and familiar interface.
Features:
Setup and organize your form using a drag-and-drop interface
Automatically includes a basic logic-based verification system
Store form entries in your WordPress database and can manage them via the dashboard.
Send form submissions to multiple emails
Utilizes jQuery Form Validation
Save time by adding a complete address block field
Easy date fields using the jQuery UI Date Picker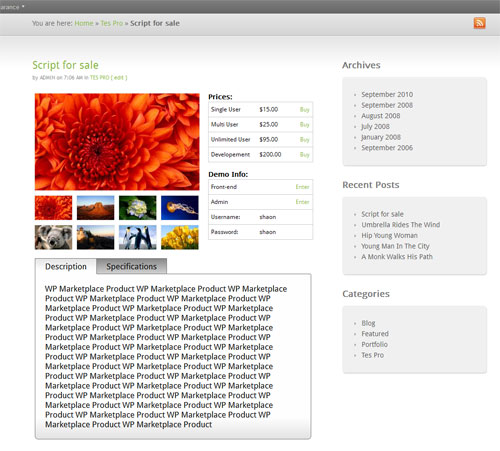 WP Marketplace is all, what you'll need to build your own marketplace. WP Marketplace is packed with all necessary features you must need to build a e-shop for your single product or a full featured complete market place like codecanyon.net or themeforest.net with very easy management. WordPress Marketplace plugin is compatible with any WordPress theme. You don't need to change anywhere after your install. It's just ready from all side for your use.