In this showcase, we have collected 40 tutorials that show you how to create awesome typographic effects in Illustrator, step by step. Some of these tutorials require the use of Photoshop for finer details.
Create a Variety of 3–D Lettering Effects for Poster Design
In this tutorial, the artist showcases three approaches to creating simple 3-D lettering effects for posters. The tutorial is for beginners and is easy to follow.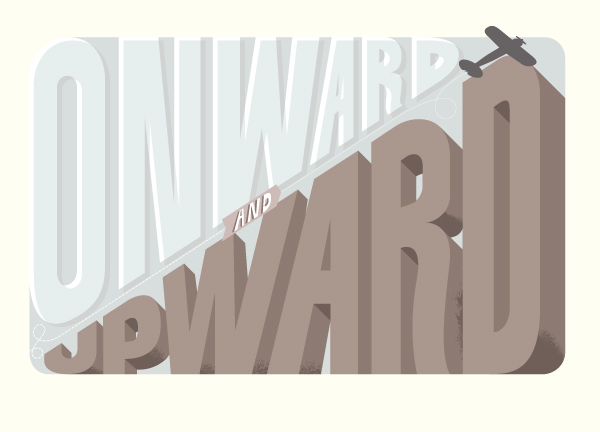 Learn to Create a Variety of Script Lettering
In this tutorial, the artist showcases three approaches, this time resulting in three different script styles. You'll start with a nice basic script, add an athletic-inspired touch, and then work your way to a classic fancy script.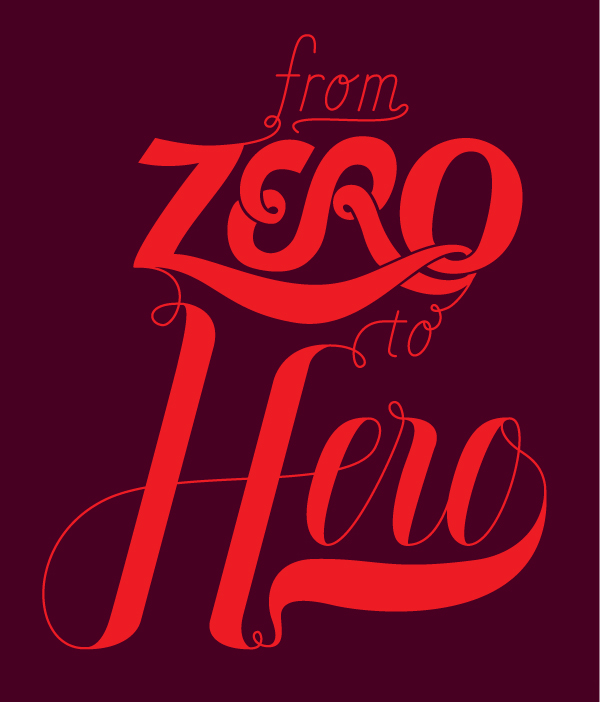 Create a Green Viscous Text Effect
In this tutorial, you'll take an existing font, use Illustrator's 3-D tools to add dimension, and then add a green viscous effect.
How to Create a Simple Sticker Text Effect
Learn how to use text and the "Round Any Corner" script to create a simple sticker effect, which can be applied to a variety of graphics, including shapes and symbols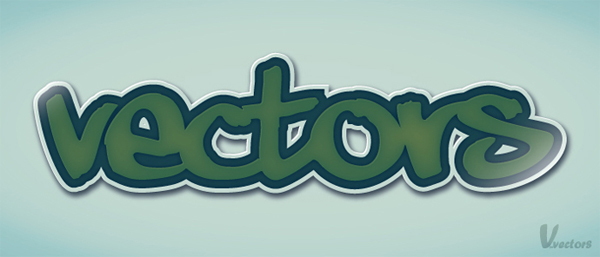 Create a Furry Calligram in Illustrator
Create your own calligram inspired by a dog named Poppy. You'll learn how to manipulate a typeface, render fur, and add dog features and various details.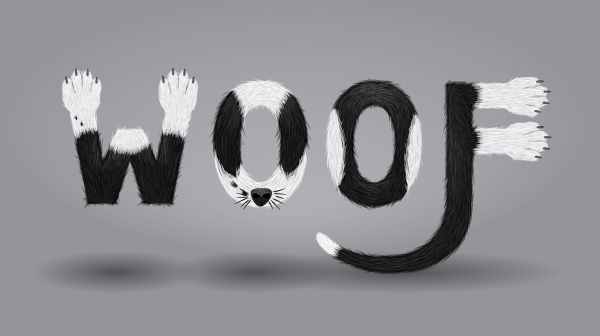 Learn to Create a Variety of Beveled Lettering
Follow along as the artist demonstrates three approaches that result in different beveled-lettering styles. Start with the least complex (and least attractive), and work your way to an extremely polished and professional look.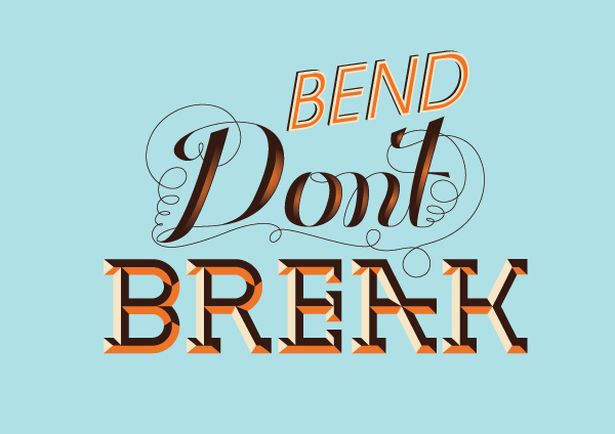 Cool Typography With the Blend Tool in Illustrator
Create a text effect using the Blend tool in Illustrator, and then use Photoshop for some subtle retouching.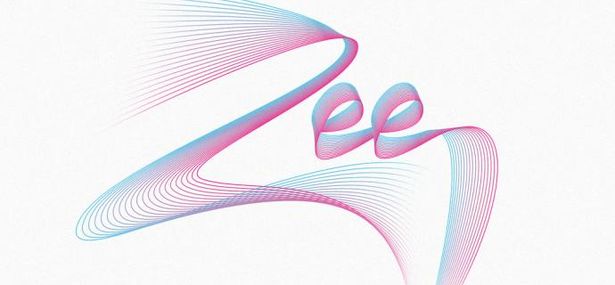 Grungy 3–D Text In Illustrator
This tutorial teaches you how to use the 3-D tools in Illustrator, along with some simple but clever shadow techniques, to create some awesome-looking grungy 3-D text.
Create a Silky Ribbon Text Effect
Use the Pen and Gradient tools to create a swirling ribbon effect. Even though the artist applies the ribbon to text, you can use this effect to make shapes and scrolls, too.

Create an Airport Timetable–Type Effect
In this quick tutorial, you will use various shapes and gradient effects to create an airport timetable text effect that's perfect for websites, posters and even logos.
How to Make a Wooden Text Effect With Adobe Illustrator
Using the 3-D Extrude and Bevel tools, combined with some clever gradients and layer effects, you can create this great "wooden" effect that's perfect for text and symbols alike.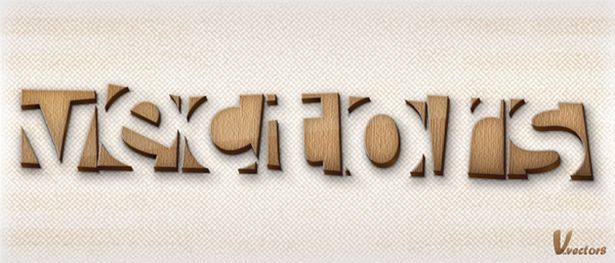 How to Create a Glassy Text Effect in Illustrator
Learn how to create a glassy text effect in Illustrator. You'll walk away with some simple techniques to enhance your type and give it gloss and shine.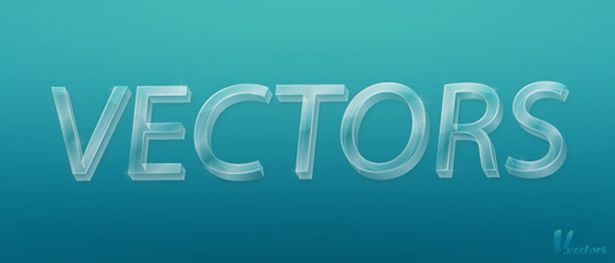 Getting Carried Away With Balloon Lettering
In this tutorial, the artist goes over the process of creating illustrated shiny balloon lettering. You will also learn how to create the rounded, semi-transparent bubble letters that form the basis of the balloon lettering.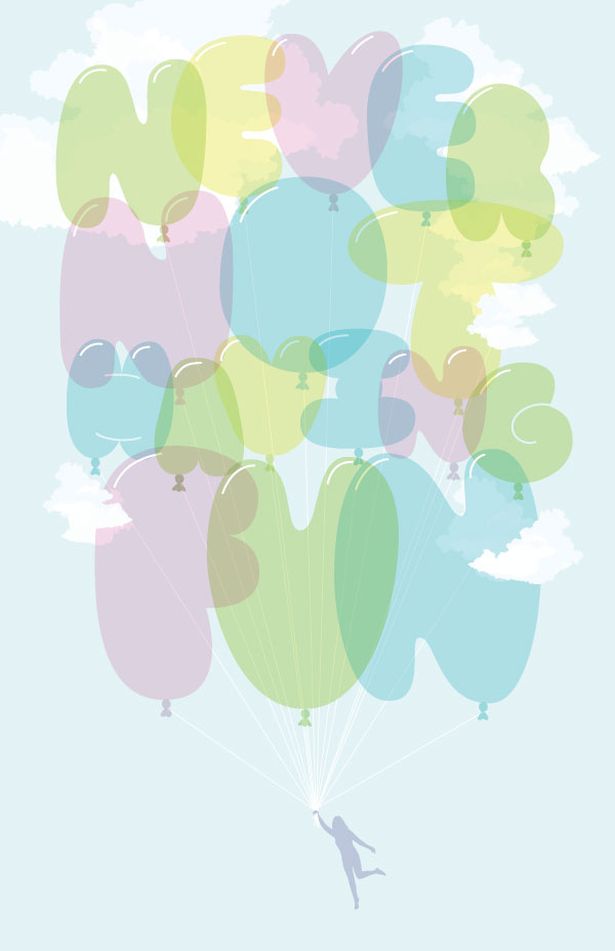 How to Create an Entangled Lettering Illustration
In this two-part tutorial, the artist creates a brief typographic message from scratch.