New tutorials have been published and it's my duty to collect them for you in an article. Here you have 30 Photoshop tutorials to help you improve your Photoshop skills.
In this tutorial I will show you how to create the Dark Knight Rises poster in Photoshop. Be ready, it might take you a few hours, but the result is really nice and you will be able to apply this technique in other future projects, I am really sure of that.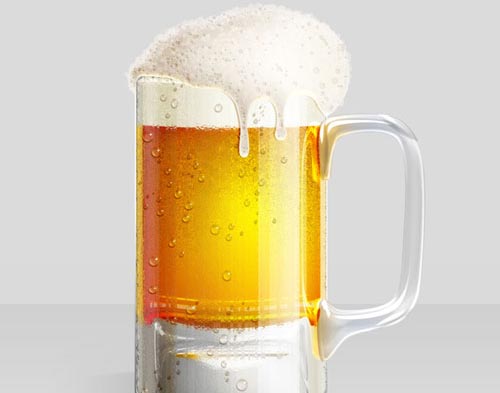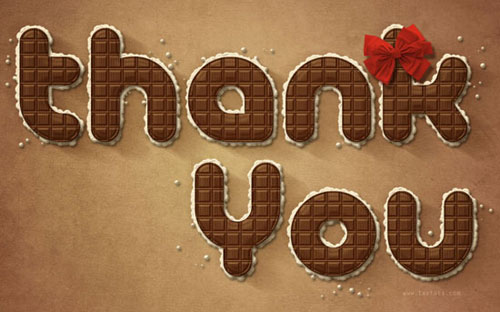 This tutorial explains how to create a simple pattern, then using it along with a couple of layer styles to make a chocolate bar like text effect. It then explains how to modify a simple brush to add a nice filling to the text, and finally, adding some adjustment layers to complete the effect.
In this tutorial we will combine several images of water, animals, and people to create a surreal out of bounds photo manipulation in Photoshop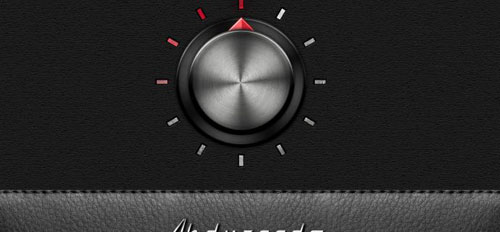 In this tutorial I will show you how to create an awesome amp controls using only Photoshop.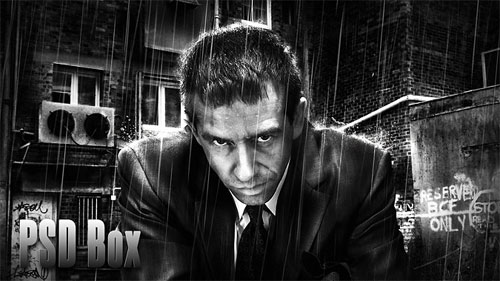 In this manipulation tutorial I will show you how to create a cool looking black and white artwork and several other thinks like how to create rainy scene in Photoshop and how to effectively use the Dodge/Burn and lighting effects. And of course will also show you how to create a stunning Black&White image.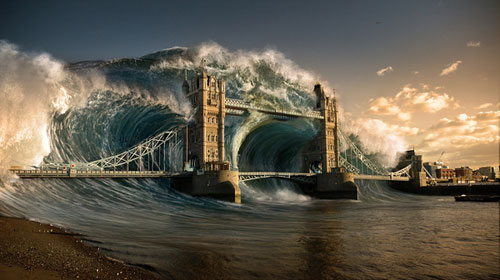 Matte painting is a technique that filmmakers use to create backgrounds for scenes that can't or don't exist in real life. In the early days, matte paintings were actually painted onto glass. Today, modern filmmakers use digital applications such as Photoshop to produce the backdrops that they need. We have published many matte painting tutorials on this site meant for intermediate and advanced users. This tutorial is part of a series of tutorials that we will be publishing on this meant for those of you who may be relatively new to Photoshop or matte painting in general.
In today's tutorial, Matte Painting 101: Create a Devastating Tidal Wave in Photoshop we will give New York City a break and will destroy London with a devastating tidal wave.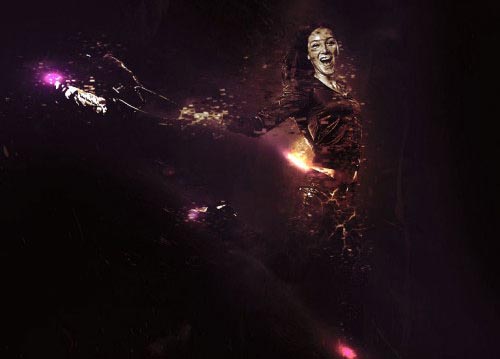 In this tutorial, I will show you the way I use to Create Quick Particle Photo Effect via Custom Brush Options in Photoshop. This effect is quite simple and would be great for beginner to learn.
Along the way, I combine this particle creation technique into this tutorial, along with some other photo manipulation techniques, such as image adjustment, painting, and lighting. The primary focus of this tutorial would be the particle effect, which you can use in a wide range of occasions to add some spice into your image.
In this tutorial we will demonstrate how to create a surreal upside down mountain illustration using digital painting techniques in Photoshop.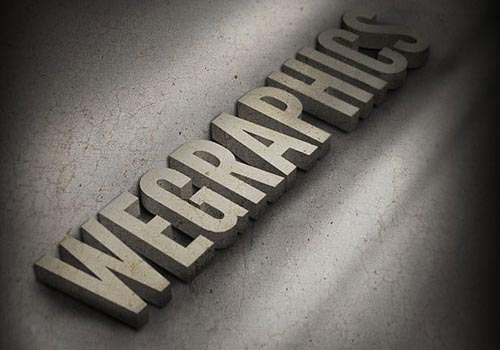 Nothing says "Eye Candy" like a great 3D design. Using 3D elements can make a poster, book cover or magazine ad pop off of the page. In the past we've had to resort to 3rd party software to export 3D elements so that we could incorporate them into our 2D design world within Photoshop. Well that's all changed. If your using Photoshop CS5 then you're already tinkering in the realm of 3D design. In the tutorial below I will show you how to dabble a bit in Photoshop's built in 3D tools.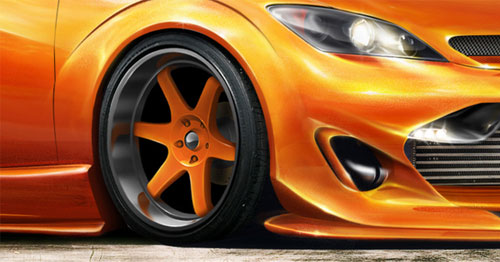 Customizing your ride can be a lot of fun for those of you who are into that sort of thing. In today's tutorial we will demonstrate how to create some custom rims for your ride and then show what they would look like if overlaid on top of an image of a car.