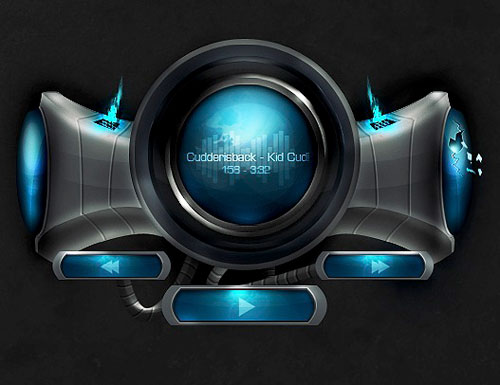 This tutorial requires extensive knowledge of shading and lighting, as well as a lot of time. If there's one thing I learned, it's that lighting is the most critical aspect of these types of pieces. In today's tutorial I will show you how to create a futuristic non-functional interface.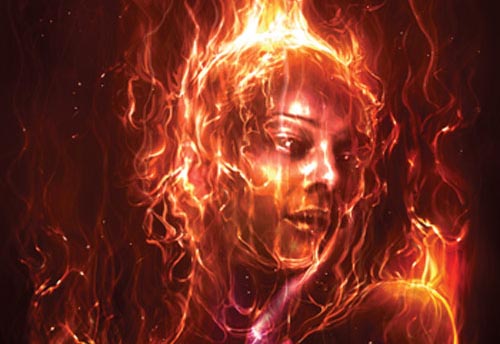 In this tutorial, we're going to take a simple model shot and transform it into a spitting, crackling beacon of fire.
Using some of the most common Photoshop tools (like Smudge, Dodge and Burn) Neville D'souza shows how to create a complicated artwork without relying on third-party plug-ins. This lesson will also give you good practice with Photoshop's Levels and Adjustment Layers – which can be extremely powerful if used properly – as well as Layer Masks and Blend Modes to create stunning, and yet sometimes quite subtle, effects.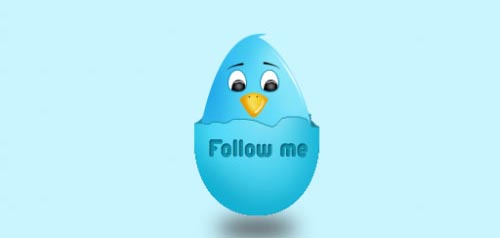 In this tutorial we will use a broken egg as a base of bird. The creation of egg would be very simple but lengthy. So, please refer to this page for learning-Create 3d broken twitter egg. And those who knew how to create and break egg please proceed ahead.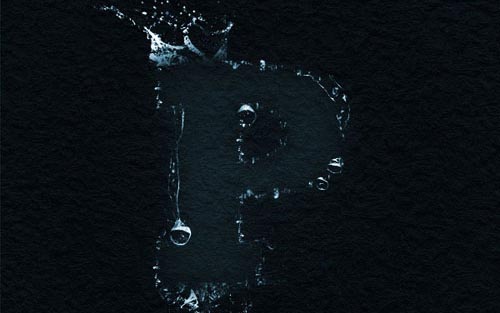 Learn how to create an atmospheric underwater text effect using a few simple steps. You will learn how to properly extract water, and manipulate it to fit your typography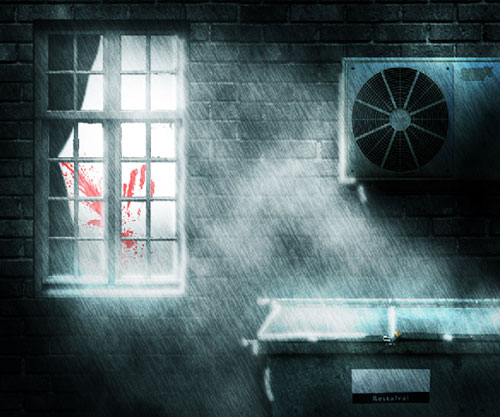 We can all imagine what a dark and rainy crime scene looks like. We have all scene them in television and movies. Today, we will learn how to use different tools and techniques to create a scene of our own in Photoshop.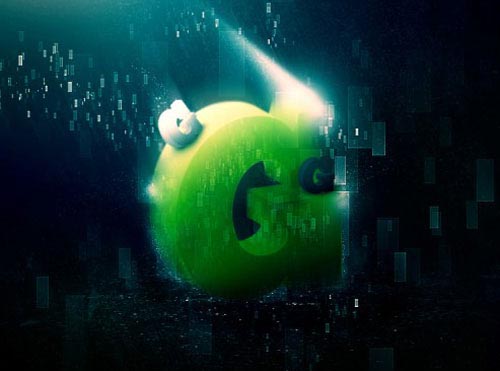 In the tutorial, I will show you the processes I used to Create an Awesome 3D Text Effect with Abstract Brush Decoration in Photoshop. This is an intermediate tutorial so some steps can be tricky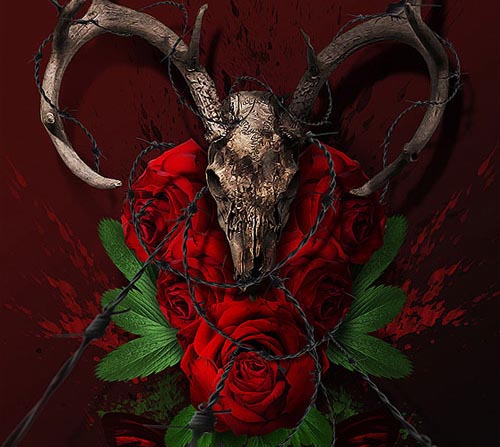 In this tutorial the talented graphic designer Edmar Cisneros will explain an easy way to realize a marvelous conceptual composition in Photoshop, using skulls, flowers and barbed wire. You'll learn some useful techniques to make your works simmetrical and work on small details, with a color balanced and unique end result.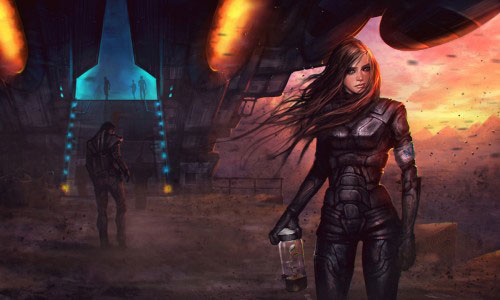 In this tutorial, you'll learn how to create spectacular science fiction concept art from one of the digital painting masters, Grzegorz Rutkowski. You'll learn how to start with a concept sketch, use some rules of composition and perspective, and then develop a progressively more detailed concept sketch with a powerful visual impact.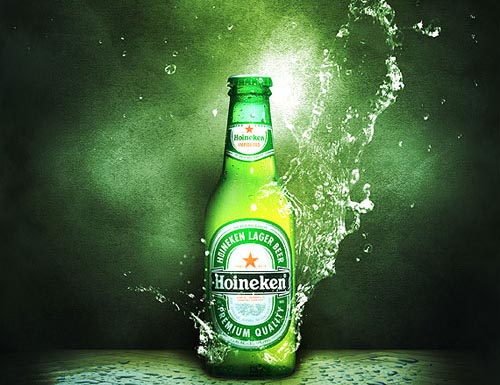 When you create a print advertisement, it's important that all the elements of your composition are geared towards selling a product and promoting a brand. Today, we will demonstrate how to create a refreshing beer-themed poster design in Photoshop.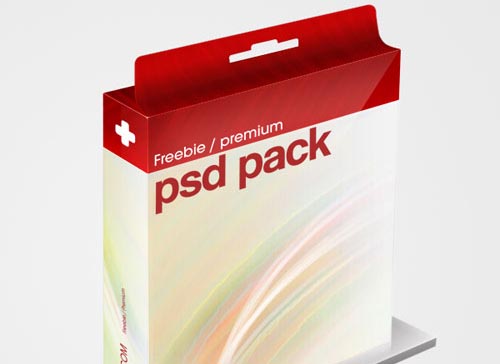 Software applications and stock art designs often need box designs to help with the marketing. We frequently use box designs on Psdtuts to promote our exclusive freebie or premium sets. There are several ways to create this sort of design. You can use software, actions, or even do this yourself. In today's tutorial we will demonstrate how to do this by hand, in Photoshop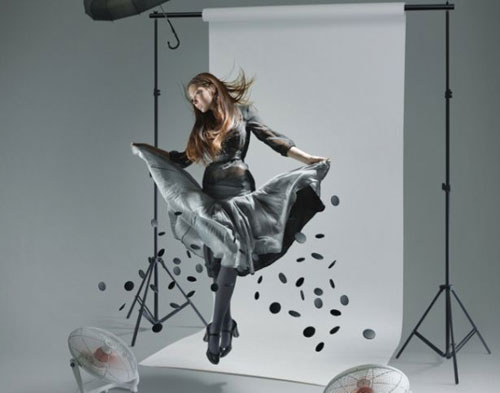 If you don't have the budget for studio photography, fake it. Shotopop shows you how. When you don't have the time or budget to source props, book a studio, get a model and conduct a leisurely photo shoot, the chances are you're going to have to fake it. In some instances you might even need to fake an outcome to sell the idea of a photo shoot to a client in the first place. What a roundabout industry we work in…
This tutorial was born with a specific aim. I was playing with the image of a beautiful model, with the intention to realize a simple photo retouch tutorial, thought for all those who are approaching to photography and need simple Photoshop skills to embellish their models shots. As always, I finished with something totally different, with a pinch of "dark". Today we will use several simple techniques to realize a beautiful melancholy photo manipulation starting from the image of a model. We will deal in particular with masks, brushes and lots of adjustment layers to have full color control.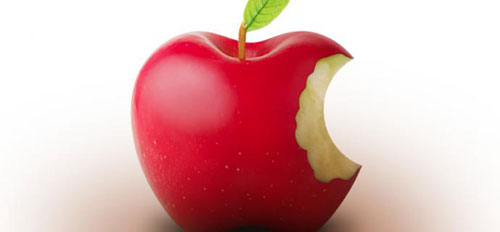 In this case study/icon tutorial Edward Sanchez will share with us the creative process behind one of his personal projects, a really cool icon called the Real Apple Logo. The image mixes real photography with the Apple logo in Photoshop to create this super cool icon.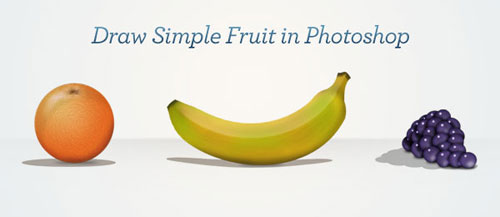 In this tutorial, I will show you how to make some quick and easy fruit using simple Photoshop techniques.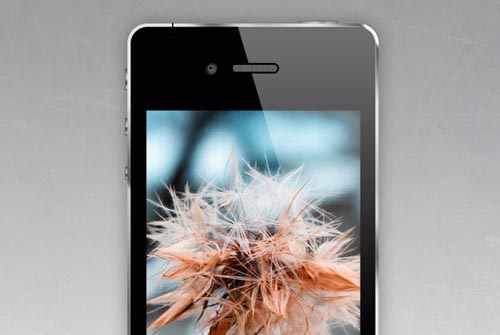 Today we will learn how to create an iPhone 4 in Photoshop. We will use some basic drawing tools and layer effects to make it as realistic as possible. The iPhone is a line of Internet and multimedia-enabled smart phones designed and marketed by Apple Inc. An iPhone functions as a camera phone, including text messaging and visual voice mail, a portable media player, and an Internet client, with e-mail, web browsing, and Wi-Fi connectivity. The user interface is built around the device's multi-touch screen, including a virtual keyboard rather than a physical one.