Web design and development is a field of employment and research that has been getting a lot of attention recently. A lot of integral parts of our everyday lives have become tied in with the Internet and/or the information that we gather from there.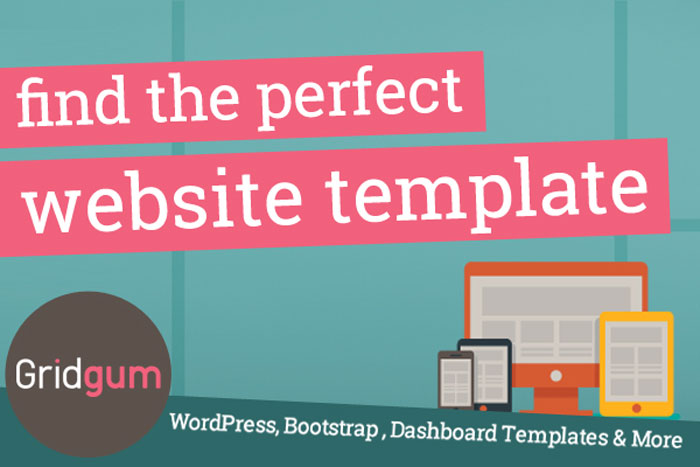 Gridgum is the ideal marketplace for sellers who want to offer their own responsive themes and templates and buyers who are looking for premium quality products.
Among the templates and themes sold by Gridgum you can find a wide range of frameworks used, from Bootstrap, Foundation or Skeleton, or you can choose to use your own responsive framework.


ExpressionEngine is a powerful content delivery and management platform. ExpressionEngine aims to be the tool you turn to in order to be able to manage the content of your website easily and swiftly. This content management system allows you to define the way your website's content is stored and accessed, disregarding any 'standard' way it should be done.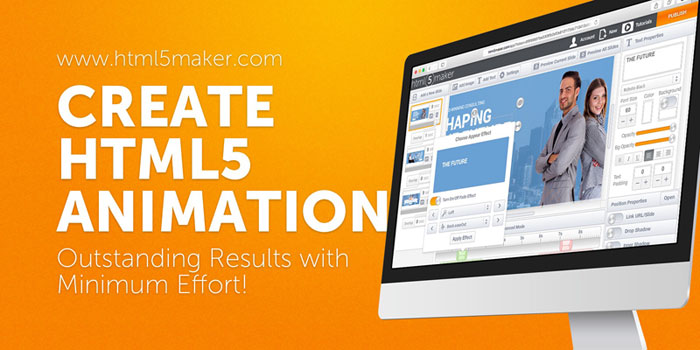 HTML5Maker is an online service that can help you create multimedia content, such as animated banners and sliders, you can then embed into your website. It is a great tool aimed at people who are dealing with online advertisement.
The first thing you should know is that you won't need design or development skills – HTML5Maker is that easy to use. HTML5Maker provides a series of great features. They have an Online Animation Editor as well as an Online Image Editor.

Argentotheme.com provides one of the most advanced Magento templates available. Argento was created based on the best e-commerce store's principals and practices in order to give you the best experience possible.
It comes with over 15 popular Magento extensions and it uses CSS3 in order to bring your webstore to a whole new level. Argento is optimized for both speed and SEO and it is highly responsive, fitting any browser width and screen resolution. It also provides improved HTML structure for better Magento SEO performance.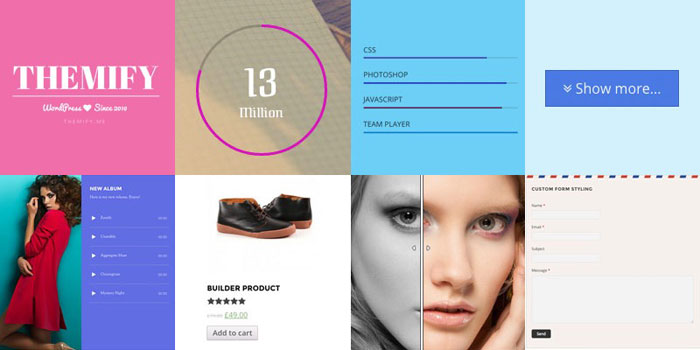 Themify.me offers a great variety of themes for any need, from blog themes to ecommerce themes and restaurant themes. These themes are responsive, and some of them are even free so if you browse through their website, you're sure to find one that will perfectly suit your needs (in addition, we've got a promotional code for you, it applies to any product from Themify and will allow you a 20% discount: ADDONSPROMO).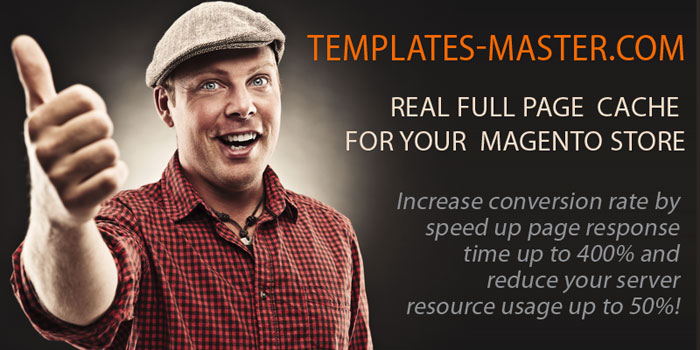 Templates-Master.com is a leading provider of Magento themes and extensions. All templates are based on improved HTML structure and they always think about search engine optimization.
In addition to this, they're constantly coming up with updates for their products, making sure they can be used with the most recent Magento releases. Their Magento Page Cache tool will help you make your Magento store faster as well as pay less for your hosting packages. Its basic purpose is to make your store faster.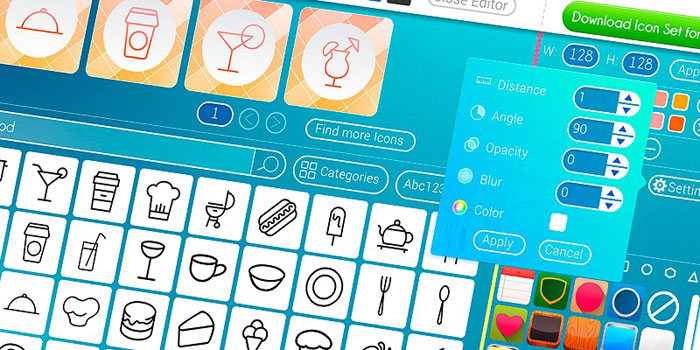 FreeIconMaker.com is a powerful online tool that will help you create the perfect icon sets for your website. With Icon Maker creating and designing your own customized icons will become easier and faster than ever. You can browse through thousands of icons or choose the one you're looking for and move on to making it look just how you want.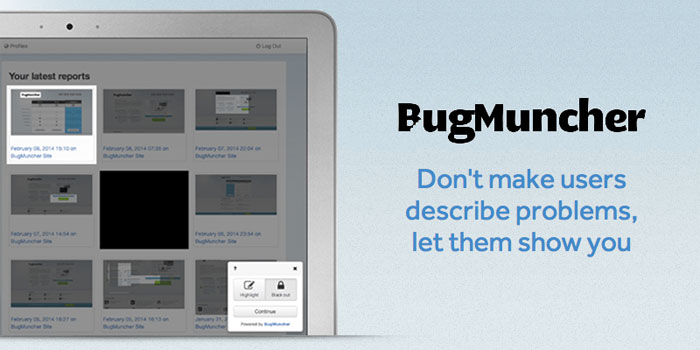 BugMuncher is a smart tool that helps its users receive feedback and bug reports from a live site. If you're tired of receiving emails that only tell you your website is not working, then you need BugMuncher in your life.
It is true that a picture is worth a thousand words. With BugMuncher whenever your visitors find a problem, they'll be able to highlight it and the system automatically takes screenshots of the website and also includes essential information about the user reporting the issue.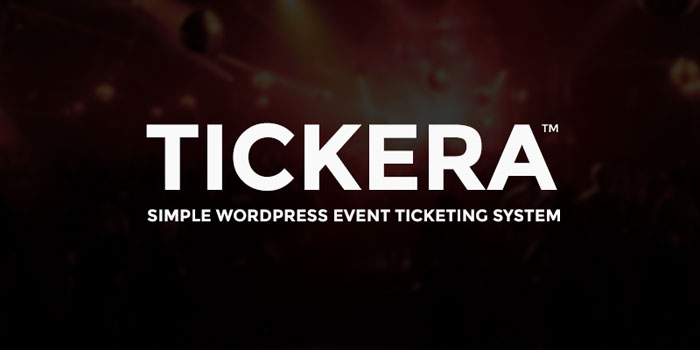 Tickera is a plugin for WordPress that allows you to sell tickets for different events from your own website. This helpful WordPress plugin is not only incredibly easy to set up, but it also has 0% commission fees and a bunch of other cool features.
You can even check in attendees on iPhone, Android or barcode reader. Tickera will save you a lot of time and hassle whether you're planning small or big events. The ticket builder tool enables you to create different ticket templates for different kinds of tickets. This way, for instance, your Standard, Premium or VIP tickets can sport different looks.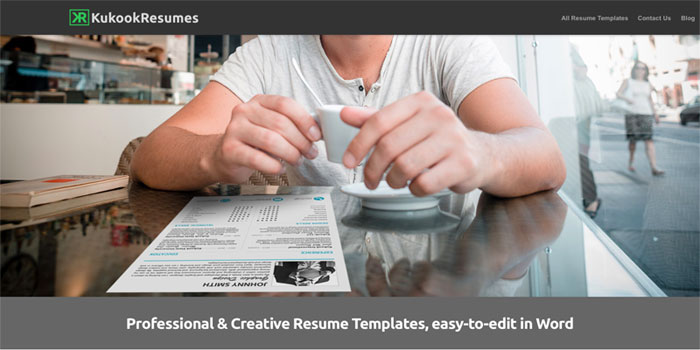 Having an attractive and interesting resume can help put you ahead of your competition when you're looking to get a project. This is why it's so important to create a resume that perfectly recommends you for the job. Kukook Resumes is the perfect solution for creative resume templates.
With this service you will have access to a varied array of resume templates that are easy to edit with Word and are assured to make you stand out to all future employers. Kukook supplies a much-needed service for everyone looking for employment and not in the least for web developers and designers.

If you're looking for a hosting solution for your website, DailyHosting.net is the perfect place to start. Before buying a web hosting service, you have to take into consideration different factors. Daily Hosting guides you through the entire process of identifying the ideal service for your website.

GoJS is a JavaScript library that allows you to implement interactive diagrams on the latest browsers and platforms. With GoJS it's now easy to create diagrams from scratch with complex Nodes, Links and Groups thanks to the templates and layouts that are fully customizable.
GoJS offers its user a wide range of advanced features. To create your diagram you can drag and drop, copy and paste elements. What is more, GoJS even has an extensible tool for custom operations, event handlers and overviews.
XStudio is a simple to use test management solution that helps you design and log all your manual tests. What is more, it even enables you to schedule fully automated test campaigns. XStudio can do this through leading test automation frameworks like Selenium, Ranorex, Sahi, Testcomplete and many others.

VirtueMart is a complete eCommerce solution that can support an unlimited number of products and categories. With VirtueMart you can have products assigned to multiple categories. Also, VirtueMart offers a catalog mode in which the shopping cart features are turned off. The extension can support multiple prices for one product, which is set according to shopper groups or quantity range.
VirtueMart has to be used along with the Content Management System Joomla. Both are free to download and use and are written in PHP, which makes them easy to use in a PHP/MySQL environment.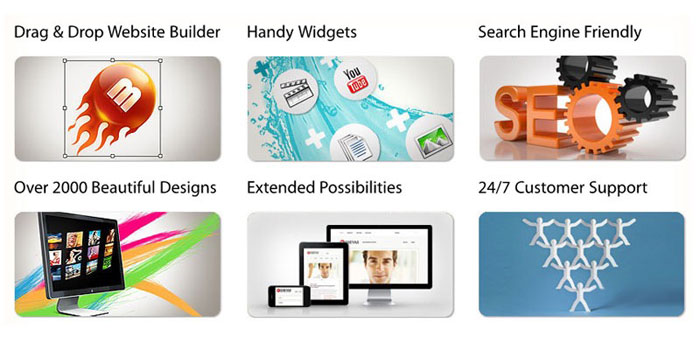 With MotoCMS you can create your own website, which will look good, work properly and appeal to your viewers, in no time. The best thing about all this is that you don't need any special knowledge or programming skills. MotoCMS makes it easy for you to create and design your site in just a few steps. This powerful tool enables you to create functional and SEO-friendly websites and it has an intuitive interface.