Adobe Photoshop is probably the most popular graphic editing program on the market and that's a good reason for all these tutorials to appear. They present different methods of doing a graphic/web design or new and innovative ones that surprise you even if you are an advanced user of Photoshop.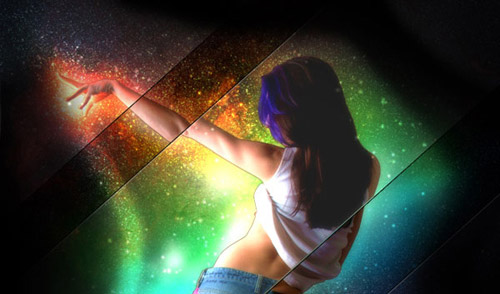 v
In today's tutorial I will show you how to create a space photo manipulation by mixing stars and different Photoshop techniques. Layered PSD file included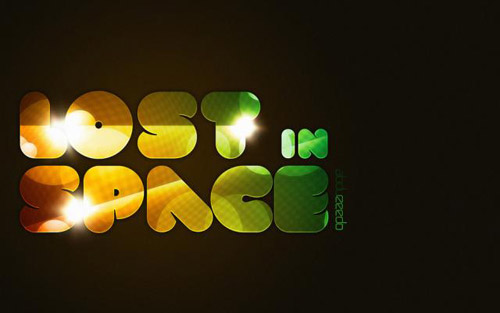 So in this tutorial I will show you how to create an easy and super quick text effect in Photoshop. We will play with Brushes, Blend Modes, basic filters like Blur and Liquify, and also text.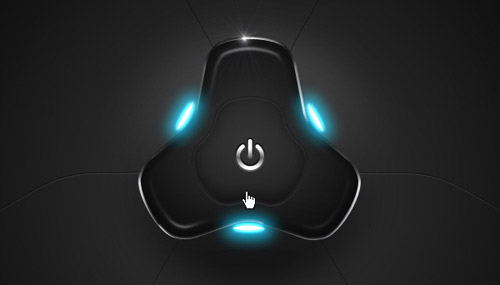 With this tutorial we will create a hi-tech style button that can be used in splash pages, applications or Powerpoint presentations. We will use Illustrator to create complex vectors and Photoshop to develop realistic effects.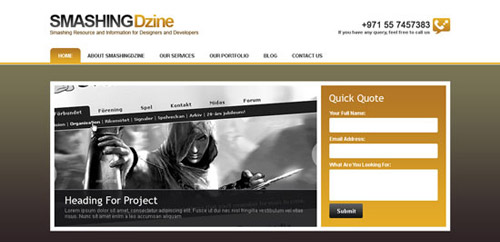 In this Photoshop web design tutorial we are going to design a smashing, clean, and professional website layout in Photoshop. The layout we are doing in this tutorial can be used as personal or corporate website design.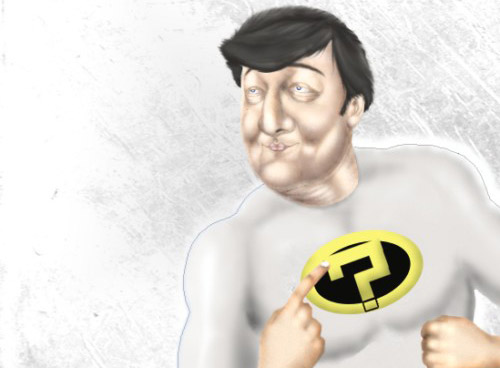 In this tutorial, we're going to paint a cartoon version of the 'near-iconic' Stephen Fry. The cartoon is styled in a comic book fashion but however, there's still some painting to be done and this in the end, will be make the final image quite detailed.
My clients often ask me to create impossible scenarios, weird landscapes and surreal images for their projects; images that wouldn't be possible in real life. It's situations like these where photo manipulation becomes a powerful design tool. In today's tutorial I will show you how to design a CD cover using several photo manipulation techniques, how to keep critical text layers editable for any future change and how to render a quick mockup using the Vanishing Point filter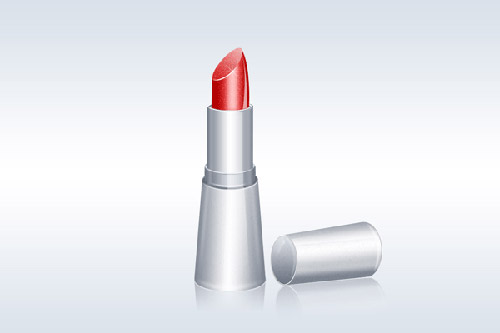 This tutorial is a submission from Ivelina Dimitrova, in this tutorial she will guide you through the process of making a lipstick illustration.
In this tutorial Mark Mayers show you how to seamlessly blend 3D models into your 2D composites using Photoshop Extended. You'll discover how easy it is to roll, rotate and slide complex models within 3D space.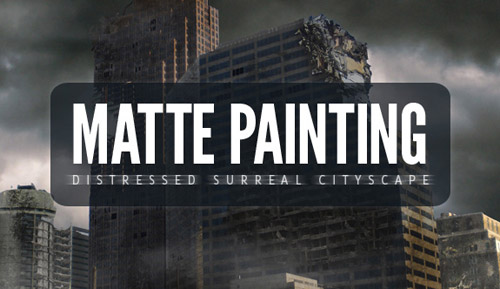 Matte painting plays a major role in today's films. The first known matte painting shot was made in 1907 by Norman Dawn (ASC), you can see how the traditional matte painting evolved from "The Wizard Of Oz" to the ground breaking "Avatar". In this tutorial I'm going to show you some techniques in matte painting to create a distressed surreal cityscape.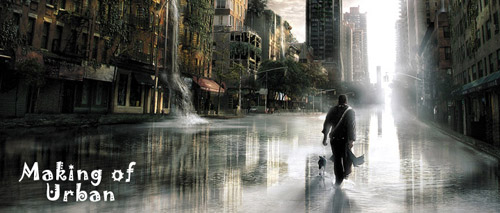 The objective of this mattepainting was above all to improve my skills. I did not have an precise idea of what would give the final image. I wanted simply to carry out a urban landscape and to integrate natural elements into it.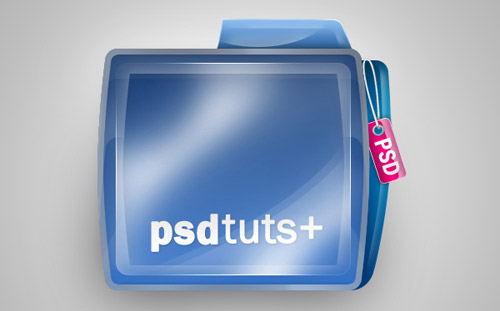 Icon design is an essential element in any designer's tool chest. No matter how simple or how complex your design is, a nice looking icon will almost always help to spruce things up. In this Photoshop tutorial we will demonstrate some easy steps to help you to produce your own shiny Psdtuts+ icon in Photoshop. These steps can be easily modified to produce a family of icons for your website.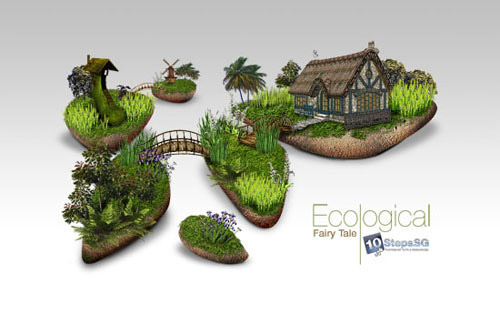 This tutorial will show how to create pebbles covering with grasses from scratch in Photoshop. You shall display your own creativity on what things should be placed on them to form your own ecological wallpaper!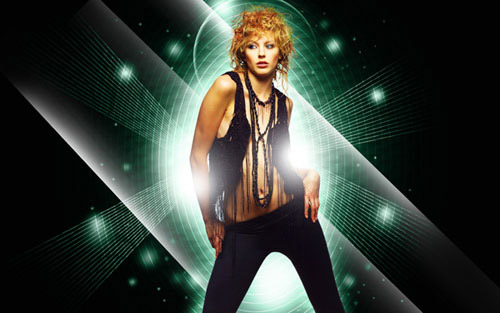 In this tutorial we're going to learn how to create a cosmic photo manipulation using different Photoshop techniques, brushes and blending modes. Layered PSD file included.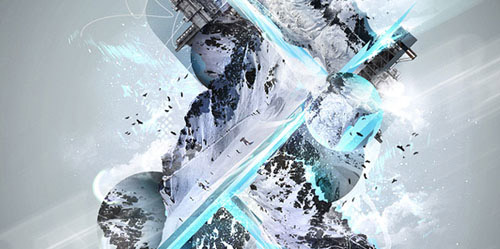 In this tutorial, you'll learn how to create a snow-themed large piece. You'll learn how to plan the composition of the piece, to add elements into the composition, how to recycle the piece itself to generate more elements for the piece, how to incorporate pentools into a design and finally how to finish off and fine tune the piece to make it look great.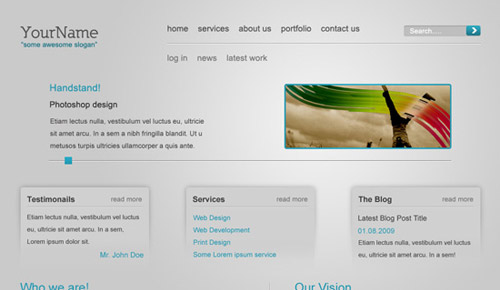 In this Photoshop web design tutorial, we're going to learn how to create a slick and minimal-looking website layout. We will use the 960 Grid System as a template to make it easy to align the design elements on the layout.