Big images make an impact. While some blogging or website platforms like WordPress include built-in options for fullscreen image backgrounds, you probably won't find support for slideshows or galleries. No worries – that's where this post comes in.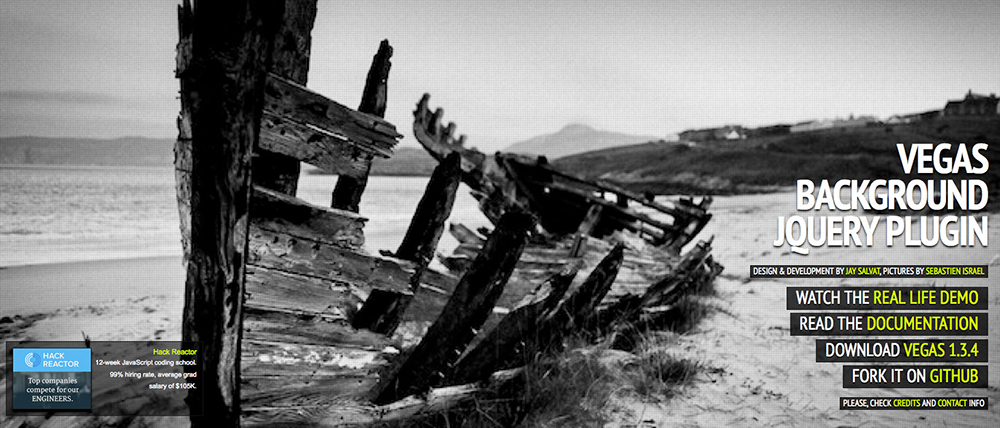 Vegas is one of the nicest jQuery fullscreen image sliders I found. With built-in options for 14 image overlay patterns, delay settings, various alignments and a slideshow effect it has everything you need to make your website standout.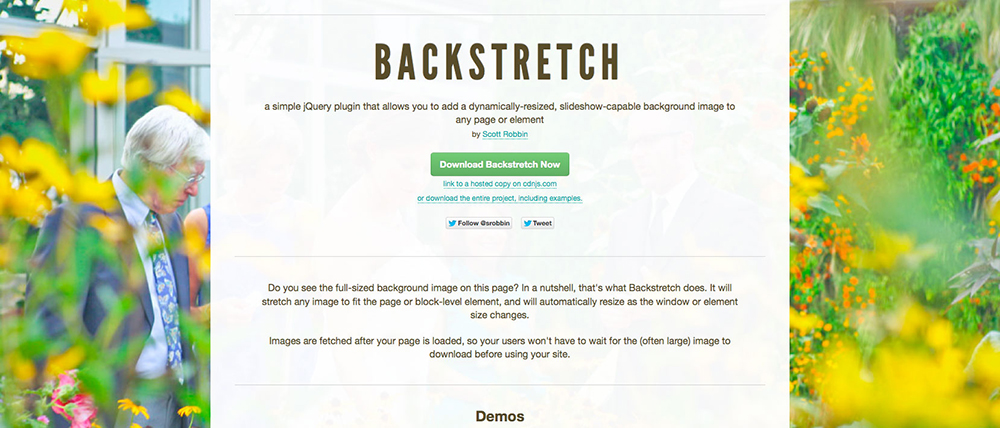 Backstretch is another great option for adding fullscreen image backgrounds to your site. This nifty plugin also includes a slideshow function, and because it laods the images after the rest of the website your readers will never be slowed down by your big, beautiful images.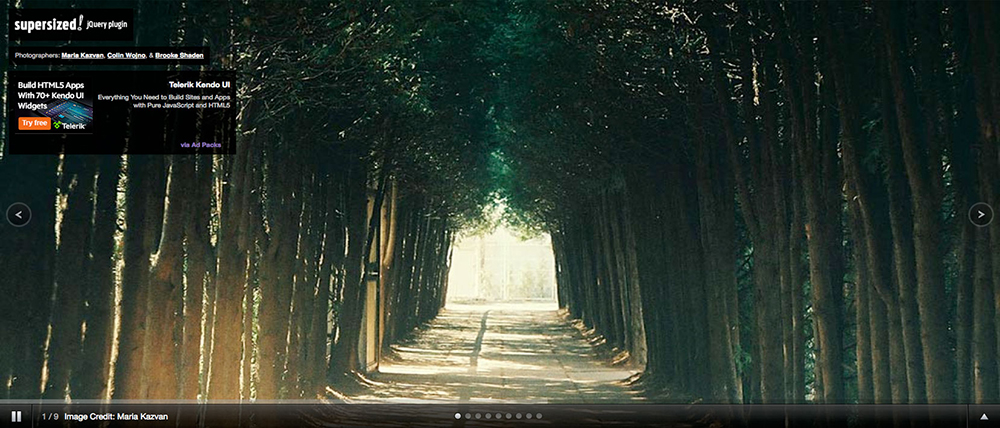 Supersized maintains your image ratios while filling your screen with a super image slideshow. This jQuery plugin is a great way to add fullscreen galleries to your site, and it's even been integrated with Flickr.
If you want to add a clean fullscreen image gallery to your site, this Simple jQuery plugin is the way to do it. With lovely scrolling thumbnails it's a great way to showcase your images in a memorable way.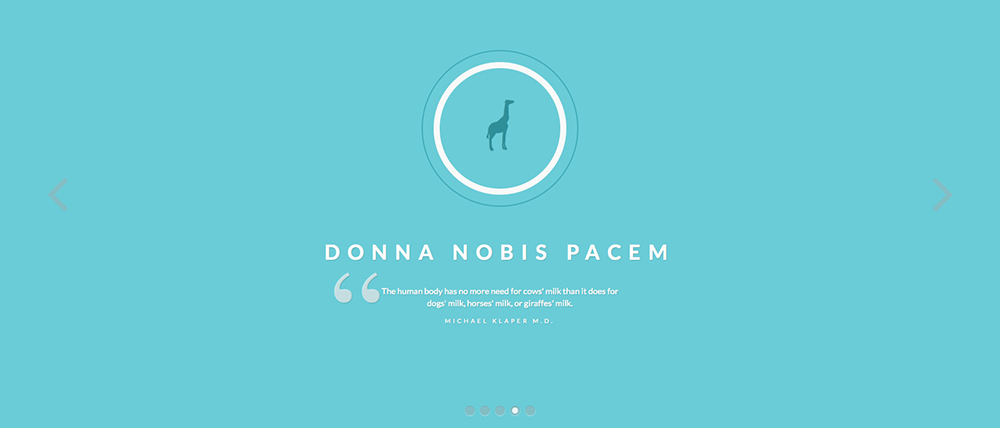 The Fullscreen Slit Slider give you the option to add fun and unique sliders and slideshows to your website. Use the plugin options to create interesting "slice" effects to transition between slides.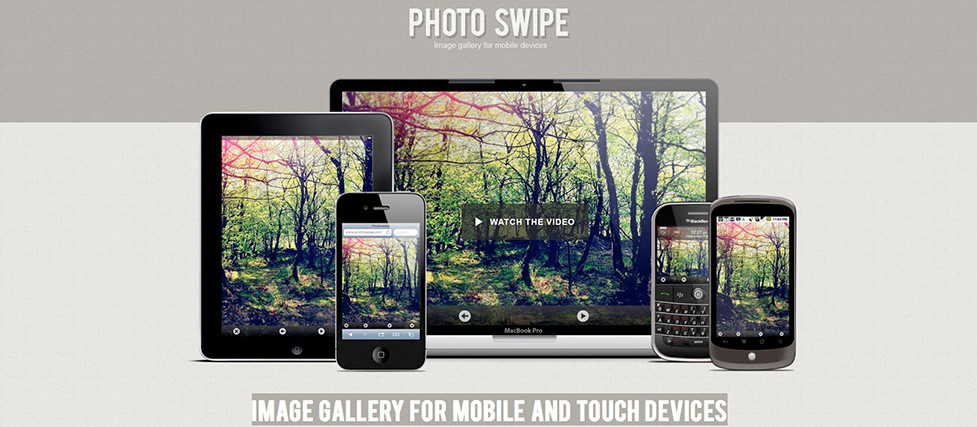 Designed specifically with mobile devices in mind, Photo Swipe is an awesome jQuery image gallery that makes it easy to add fullscreen, touch swipe enabled image galleries to your website.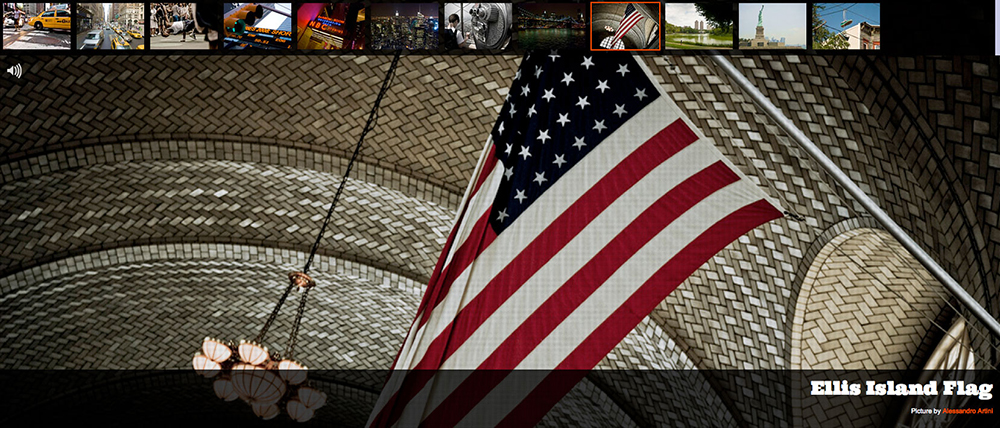 Fullscreen Slideshow not only includes support for bold fullscreen images, but you can add audio tracks to your image collections. Set the mood with HTML5 audio and share your work with your readers.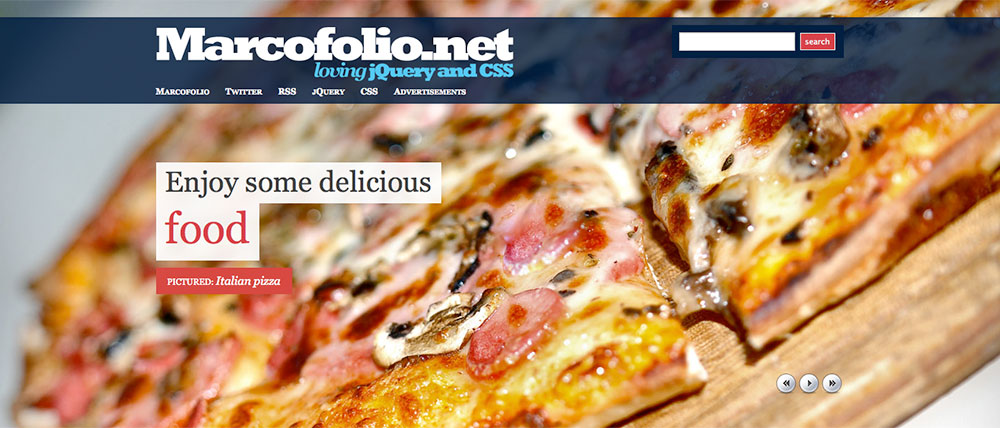 The Advanced jQuery Background Image Slideshow is a lovely little bit of code that you can use to refresh an old website or add to a new one. The large images with text overlays are perfect for any type of website.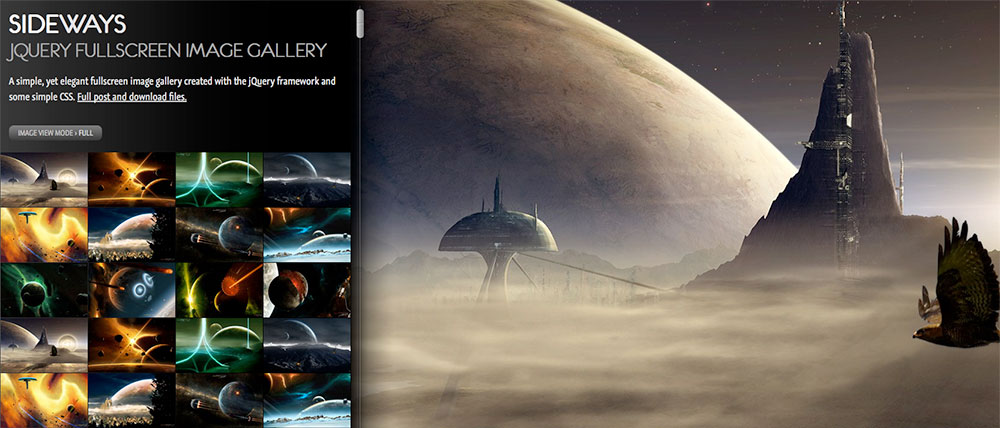 Showoff your image gallery in style with the SIDEWAYS jQuery fullscreen image gallery. This is a unique way to show fullscreen renderings of your photos, art or other projects.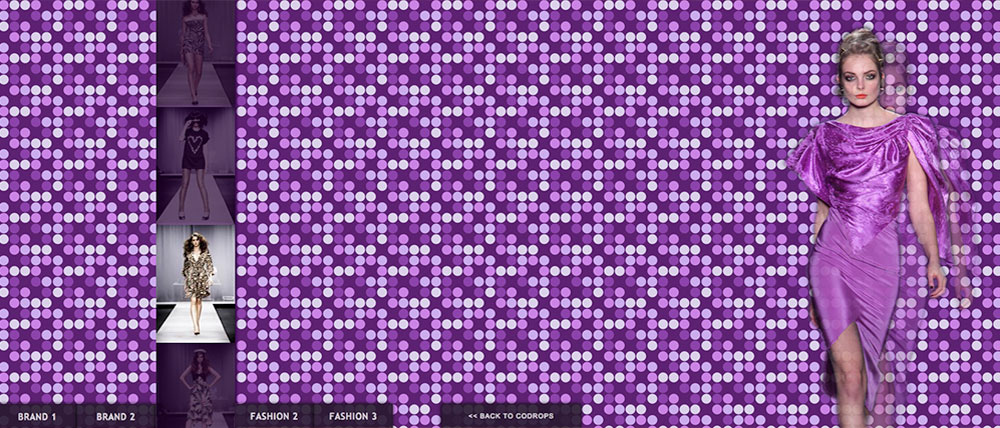 The Scrollable Thumbs Menu is a fun way to add your image galleries to a lovely fullscreen image. Add as many as you'd like to showcase your life, work or hobbies.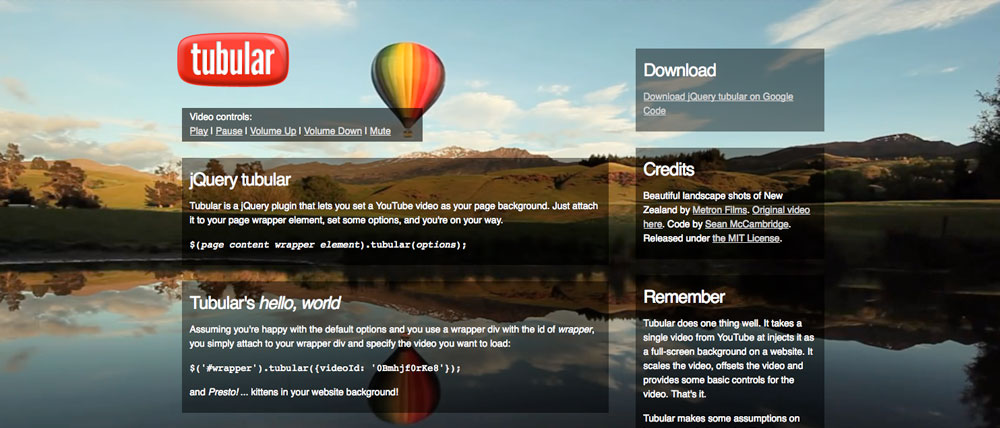 The Tubular background video player is a fun plugin I just couldn't leave off this list. Standout with bold video backgrounds instead of images.