The menu of a restaurant or a coffee shop is very important to the overall brand image and also to generating sales. It could be crucial in the battle of making the customers happier or losing them. 
1. Die Scherbe Restaurant and Bar via Gernot Passath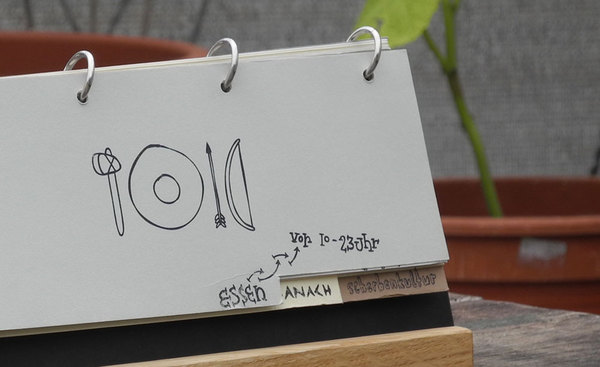 a new visual language for the restaurant and bar "Die Scherbe". A lot of small illustrations and drawings give the customer the feeling that everything in "die Scherbe" is made with a lot of love and with a lot of attention to detail!

2. Carabao Filipino Food Truck via Matthew Giuliari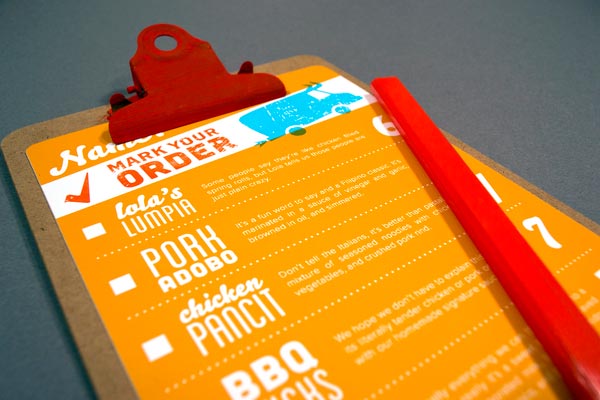 a fun and hip restaurant menu that also related to Filipino culture through the use of color, texture and unique design.

3. BiancoNero seasonal menu's via Phill Ellis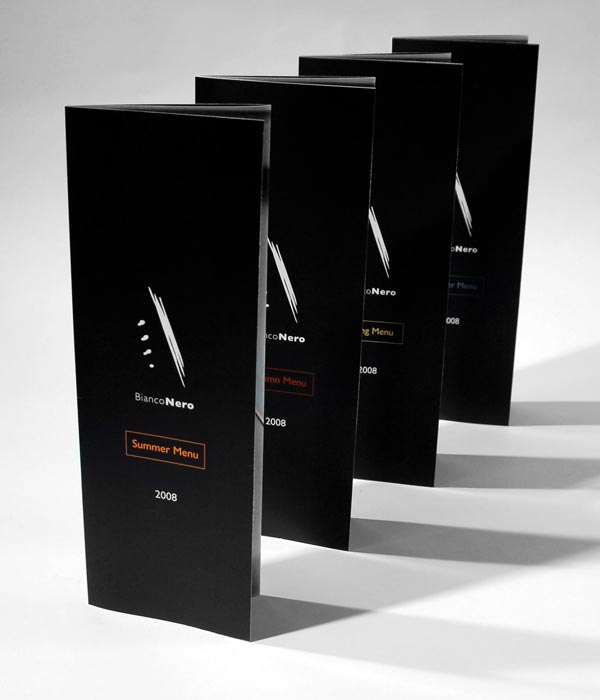 An identity based on culinary civility, utilising the most basic elements of the Western eating process in its creation. The monotone colour system features vibrant highlights relevant to each menu's particular seasonal influence defining contemporary sophistication for a young cafe focused on enticing, modern cuisine.

4. Trattoria Formaggi via Anton & Nikita Jilinskiy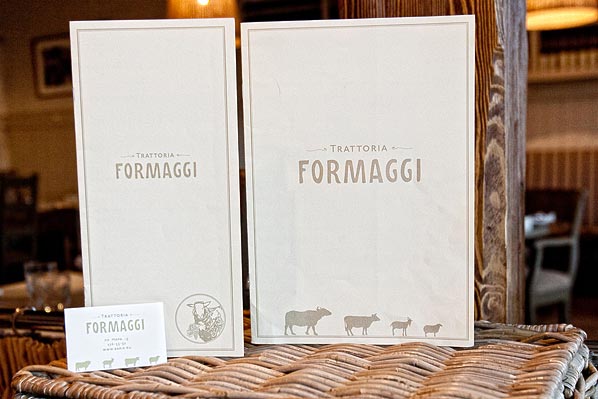 Trattoria Formaggi restaurant menu.

5. möoi contemporaneous food via SeventhDesign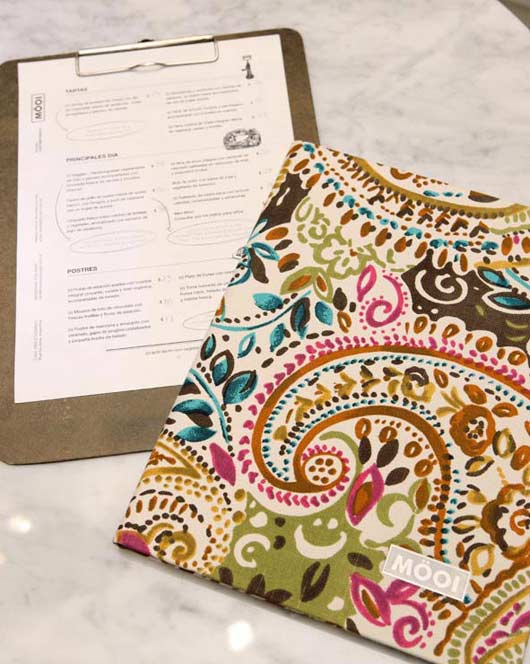 Möoi is part of a brand new concept in Buenos Aires: contemporaneous food. This wave has been merged in this project with the modern art & design to build a nice space, comfortable and very impressive utilizing a great amount of different textures.

6. Medival Menu via Máté Kovács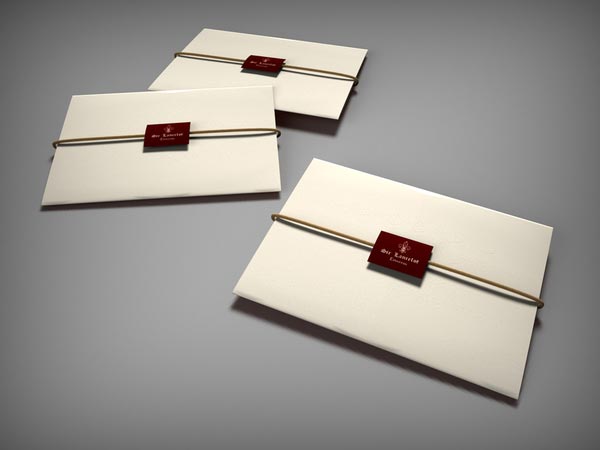 This is a concept menu for a medieval-style restaurant. The folding idea comes from the medieval letter.

7. Menu cards for En Aparté via Zsuzsanna Tolnai






Menu card design for En Aparté restaurant, Barcelona.

8. Restaurant Collateral – Picasso's via Dan Brindley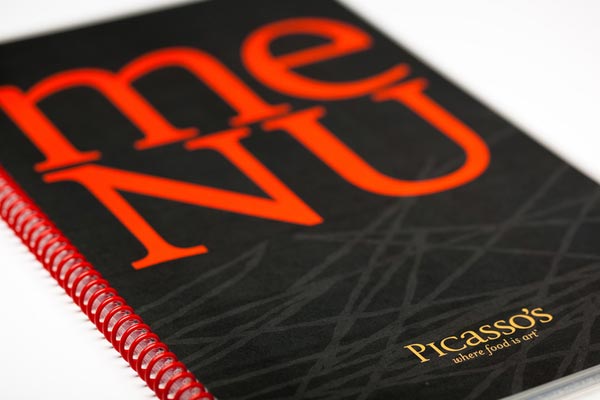 Picasso's pizzeria in jacksonville florida. logo, menu, restaurant collateral.

9. Galeria de Paris Menu via Sergio Alves






Menu for the bar/restaurant "Galeria de Paris".

10. KURO by Panamo via artentiko.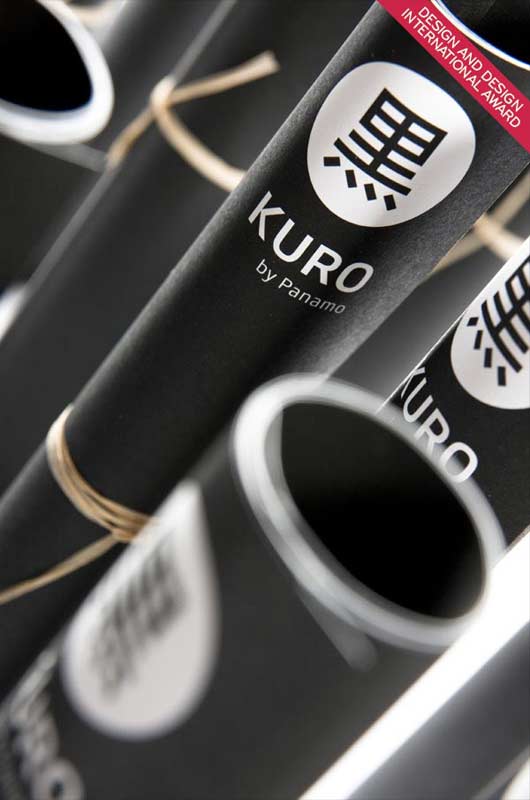 Japanese and Thai restaurant branding.

11. The Roof Menu Design via Foreign Policy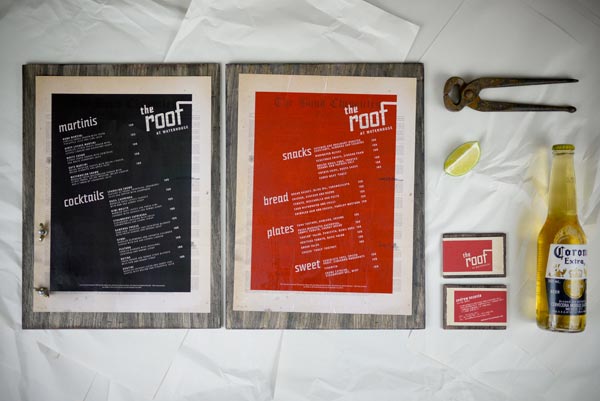 12. L'italiano's – italian ristorante via jeen gadhi sian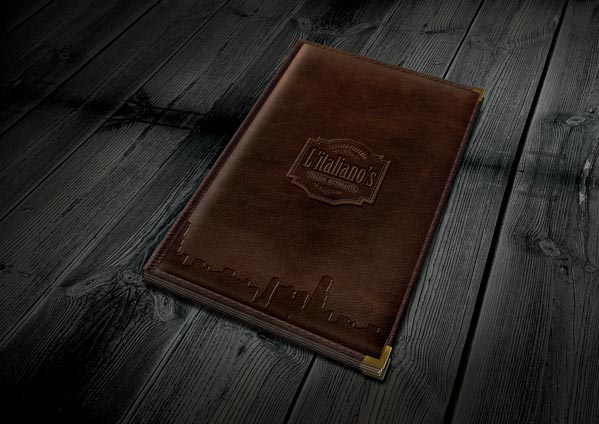 Italian Restaurant Menu Design. 

13. CLUB 1979 Restaurant Menu via FLOZ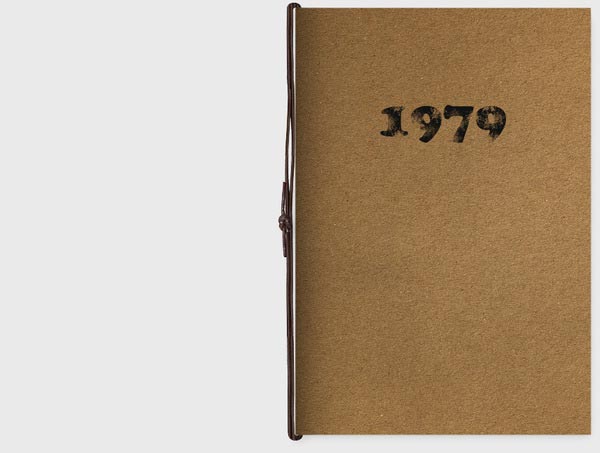 the new menu of the restaurant: use of art and offset papers, plugs and leather cords. Presentation of flyers, programs, graphic elements used in the charter, the newsletter, events photo reports and finally the menu of the restaurant.

14. Rococo Gastro Bar Menu via PAPERVIEW design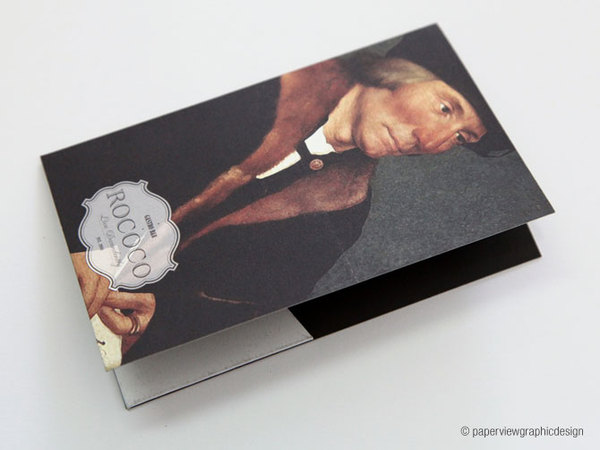 The best way to describe rococo, is probably "Pimped up vintage".
Great rococo painters from Jean-Honoré Fragonard, to Jean-Antoine Watteau were used as the base of all designs, modern day / high-tech items were photo edited and placed into scenarios.